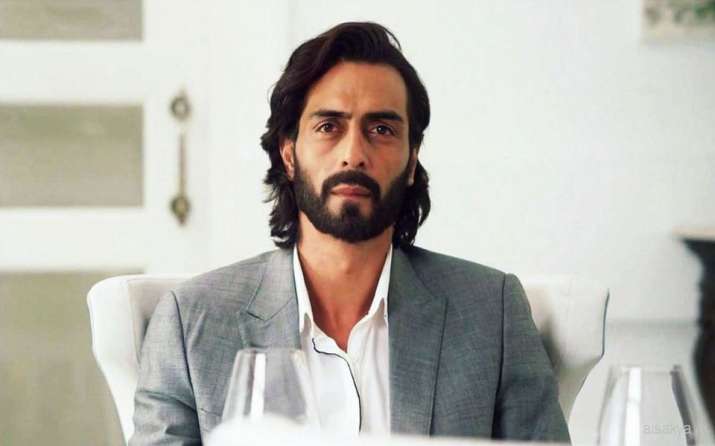 Bollywood actor Arjun Rampal who will be seen in JP Dutta's Paltan, injured himself in an accident. He has injured his Anterior Cruciate Ligament (ACL) in an accident just a week before his film release. On Saturday, the Daddy actor shared a video on his Instagram in which he can be seen coming out of an MRI (Magnetic Resonance Imaging) machine. He wrote, "Torn my Anterior Cruciate Ligament(ACL)..bummer. Bad timing. Accidents, MRI and bedridden."
Getting injured just before the big release is certainly a 'bad timing' for Arjun Rampal.
Arjun Rampal will be next seen in JP Dutta's war film Paltan, which has an ensemble cast including Jackie Shrofff, Sonu Sood, Harshvardhan Rane, Esha Gupta, Sonal Chauhan, Gurmeet Chaudhary, Siddhanth Kapoor, Luv Sinha, Dipika Kakar and many more. It is based on 1967 Nathu La and Cho La clahses along the Sikkim border after 1962 Sino-Indian war.  
Earlier, Abhishek Bachchan was casted along with the other actors in Paltan. However, due to some unknown reason, he walked out of the film just before it was about to go on floors. Talking about his exit, Junior Bachchan told Indian Express, "was obviously doing Paltan and for personal reasons, I had to bow out of the film. It was devastating for me because it's JP saab. He didn't only launch me but he has been like a mentor, a family to me."
"He is somebody I love immensely and I really wanted to be there for him especially when he was going on this journey because he was making a film after so long. But it was heartbreaking for me to not be able to stand by him during the making of the film," he added.
Paltan will release in theatres on September 7.