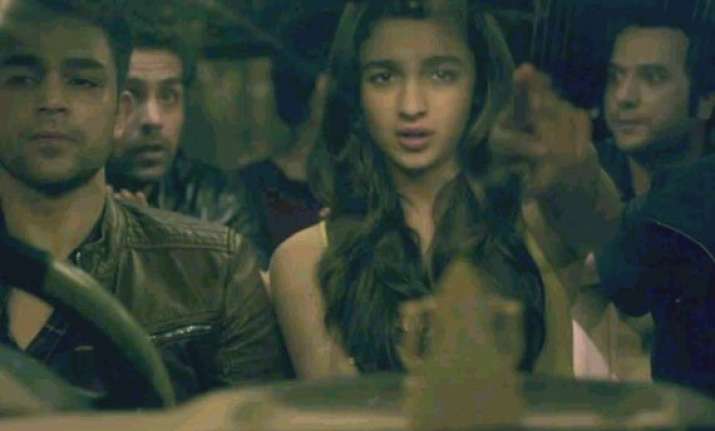 New Delhi: Ever since Damini gang-rape case spread rage throughout the nation, the female souls have trembled and trust to seek help in isolated places from the males having stalking eye side has broken.
 
Several documentaries have surfaced since then and several steps have been taken to empower women but has it made any affect? Bollywood filmmakers and actors have been doing their tits and bits to bring a change in the psyche of men.
 
And now adding his share of work is director Vikas Bahl who was hailed for securing the rights of women in 'Queen'. The director has come out with a five minutes short film titled 'Going Home'.
 
Starring Alia Bhatt, this short attempt of the director picks one deadly night which is haunted by the stalkers in the streets. Alia is on her way to reach home when her car betrays her.
 
A predictable sequence follows when a car filled with the bunch of men seeking to satisfy their lust approaches her. However, what comes thereafter is just opposite to what happens in real life. The most unfeasible thing is that when the girl surrounded by these devilish men lands her home safely.
 
However, more than the video it's the slug thereafter which speaks volumes. It says, "Impossible in the real world. Can we give her the world that she believes exists? Can we?"
 
Vikas Bahl cutely spreads a message which has been reiterated innumerable times but this one is with a slight twist. The utopia set for the lady is however, impossible considering what we have been seeing for years.
 
But yes, this is the kind of comfort zone one expects and looks forward to however, the expectations are now getting lesser with the number of cases going up. But if such is the utopia, which woman wouldn't feel safer?