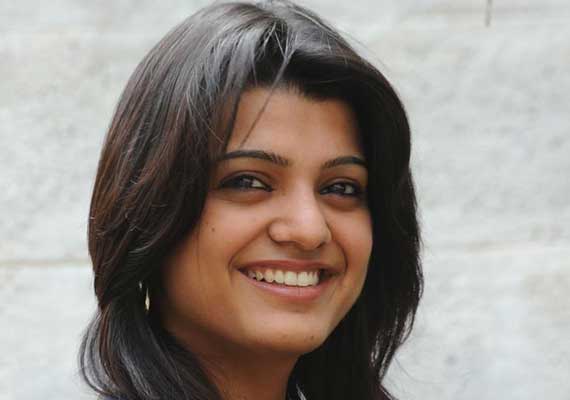 Chennai, July 29 : Southern actress Tashu Kaushik, who believes education is everyone's right, is sponsoring the education of a six-year-old girl through her association with an organisation working towards the betterment of underprivileged children.
"I recently attended one of the events organised by Helping Hands Humanity in Miyapur, and was touched by what they're doing for so many children. I felt I should also do something on my part to help at least one kid if not all of them," Tashu told IANS.
Tashu feels with education these kids will feel respected.
"These kids want to do something, but don't even have meagre education to do so. I believe with education not only will these kids earn a livelihood, but will also feel respected in the society," she said.
The actress is sponsoring a six-year-old girl who lives with her grandmother.
"I obviously can't support all the kids and, therefore, decided to fund the education of a young girl who is staying with her grandmother. She is in the right age to be groomed well with education. I have also got her hostel facility and she can be moved there whenever required," she added.
Tashu is currently busy shooting for Telugu political-drama "Reporter" and Malayalam thriller "Escape from Uganda".