Follow us on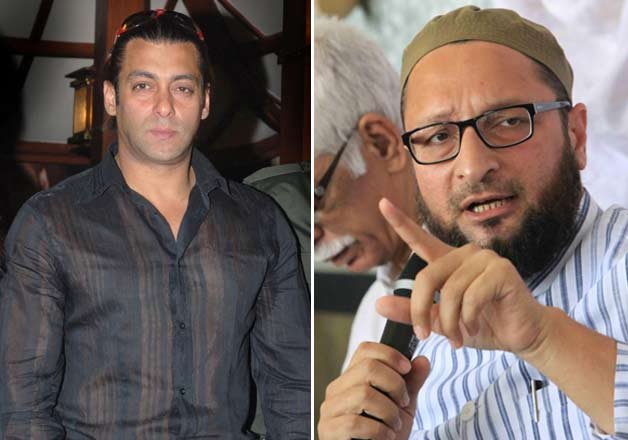 Mumbai: The All India Majlis-e-Ittehadul Muslimeen leader Asaduddin Owaisi on Sunday alleged "a drunkard Salman Khan" ran his land cruiser over the people sleeping on the foothpath and has now made his driver Ashok Singh the scapegoat.
He called Salman a 'bewda' or an addicted alcoholic.
The member of Lok Sabha from Hyderabad made the controversial statement while holding a public rally in Mumbai. He was campaigning for his party's candidate in upcoming Bandra by-polls.
While talking to the public, Owaisi asked for ban on alcohol. He cited beef ban in the state and said if beef could be banned why not alcohol. He said that alcohol is cause of many evils, citing death in Salman's hit-and-run-case.
Salman Khan has been charged of culpable homicide in September 28, 2002 case when one person had died and four others were injured. Salman's Land Cruiser rammed into a footpath near a bakery where homeless people were sleeping.
Last week, the actor testified in the court that it was his driver who was driving the car and not him. His driver Ashok Singh confessed of driving the car at the time of accident.