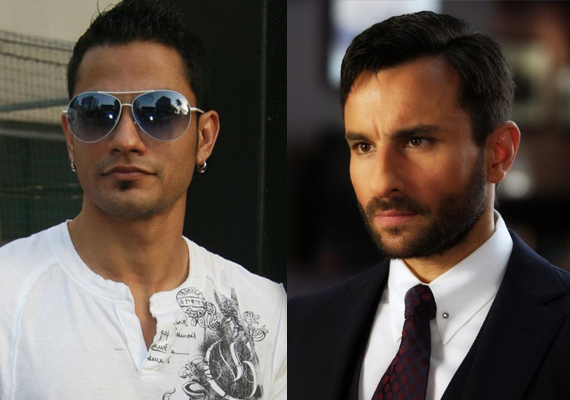 Mumbai, Feb 28: Bollywood Actor Kunal Khemu has come in support of Saif Ali Khan and says things get blown out of proportion, when it comes to celebrities.

Kunal, who is dating Saif's sister Soha Ali Khan, supports the Nawab over his recent brawl with an NRI businessman.

Saif was arrested and later released on bail last week for having a fight with Iqbal Sharma at the Taj Mahal Palace restaurant in Colaba.

A case of assault was registered against Saif by Sharma. However, the actor had filed a counter-complaint saying he had acted in defence.

"Whatever we have heard is a one-sided story. Sometimes, when you are a celebrity, things get blown out of proportion. The matter is in court, so I would not like to talk much about it," Kunal told PTI on the sidelines of a promotional event of his upcoming film 'Blood Money'.

"I met both Saif and Kareena. It would not be appropriate to talk say more about it," he said.