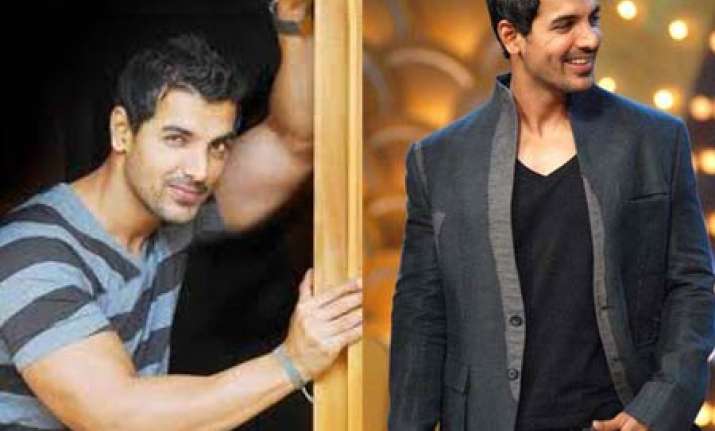 Bollywood actor John Abraham has been known to go into hiding for months on end. The actor simply becomes unreachable and inaccessible to everyone for days on end.
While most people have attributed this to his attitude problem, a friend of the actor revealed, "His dad is battling a terminal illness.  He has been in and out of hospitals over the last year. And each time he is hospitalised, John spends all his time with him."The actor's father has been hospitalised for over a month, says the media report.
The friend adds, "Even during the promotions of his last film Jhootha Hi Sahi, John would keep visiting his dad and try and spend as much time as he could with him."
John is trying to keep his visits all hush-hush as he doesn't want this to become fodder for the media.