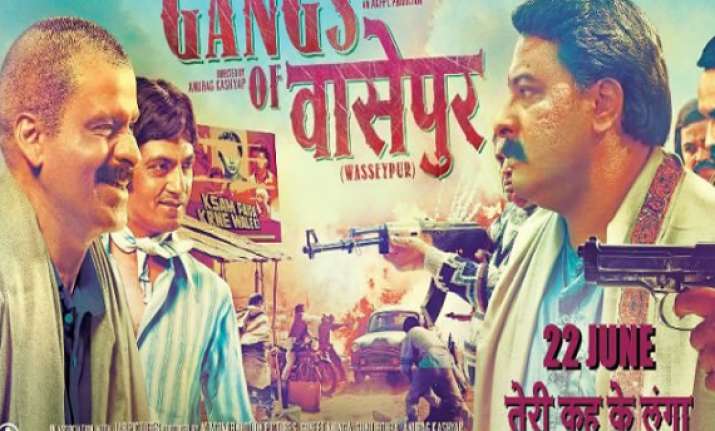 New Delhi: Hot on the heels of the release of his much-awaited film 'Gangs of Wasseypur', maverick director Anurag Kashyap has said good cinema in India is suffering only because the audience here do not endorse them. 
"People say that we do not make enough good movies. But, I want to ask, who endorses such cinema when they do get made?  Audience do not understand the pains we filmmakers take to bring a good story to screen but it is very easy to complain," Anurag said.
The "Dev D" helmer drew parallels from the western audience to describe the apathy of their Indian counterpart towards films which are not the regular Bollywood dosage of song-and-dance and escapist 'masala'.
 "The general complaint from the Indian audience we hear about these films is that 'it is slow' while in west these films get packed houses and the audience sit through the entire the film," Anurag said at a recent interaction with students at the Jawaharlal Nehru University campus here.  
"I know what a tough time I went through after making 'Black Friday'. Films like 'Paan Singh Tomar' had to wait for more than a year to see their release in theatres, and that too only after we started promoting the films through word-of-mouth and on social media like Twitter," Anurag said.  
Noted filmmaker Sudhir Mishra, who recently made "Yeh Saali Zindagi", criticized the Indian audience for not endorsing the efforts of filmmakers who go out on their limbs to bring different stories to the fore.