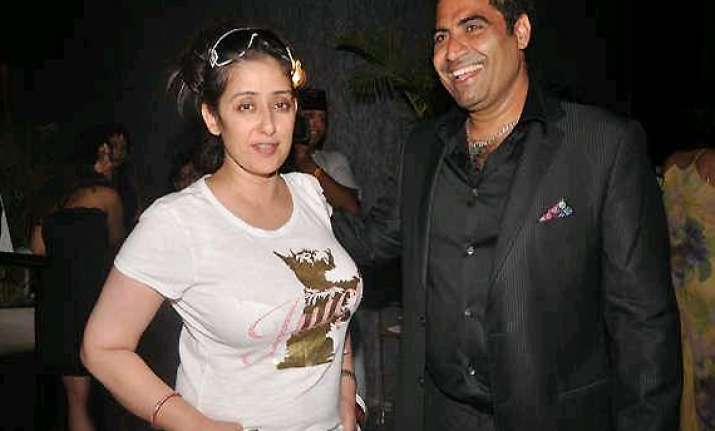 Mumbai, Oct 12: The girl who made minds and hearts of romantic youths aflutter with her beauty in 1942: A Love Story had once been dubbed the Meena Kumari of her generation, but much water has flown down the river of Time.


Manisha, after her troubled marriage with a Nepalese businessman, appeared at an event recently, and people present there could hardly recognize her.




The heroine ,whose face launched a thousand ships from Subhash Ghai's Saudagar, to Mani Ratnam's Bombay, Dil Se, Bhansali's Khamoshi: The Musical and RGV's Company, looked definitely downcast and her body definitely looked too plump for the conoisseur's eye.

Here's hoping, Manisha will take care of her looks and physical attributes.