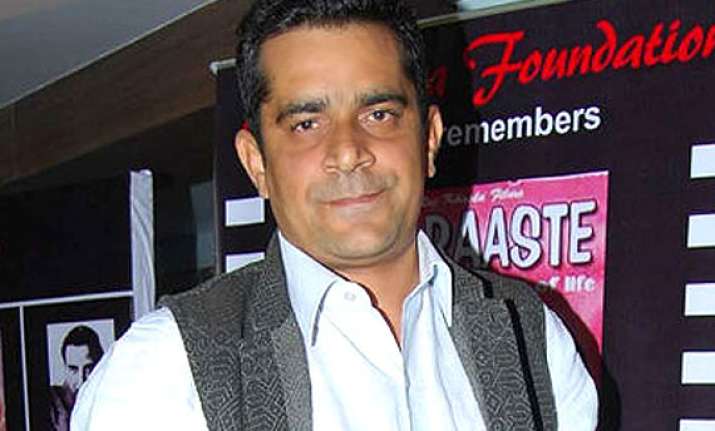 New Delhi: The Bombay Andheri Court granted bail to Subhash Kapoor accused of molesting an aspiring actress Gettika Tyagi.
Subhash Kapoor has been ordered to pay a surety of Rs.10,000.  He was arrested today in the morning and sent was to 14 days judicial custody. 
Subhash Kapoor who quite influentially portrayed the legal battle over the hit and run case in his critically acclaimed 'Jolly LLB', now seems to himself don the black coat for the real life trouble of sexual assault surrounding him. 
The director is accused of the sexual molestation by the 'One by two' actress Geetika Tyagi. Actress Geetika Tyagi, had used a video on a social networking platform to accuse "Jolly LLB" filmmaker Subhash Kapoor of "forcing himself" on her and "dragging her" during a party held over a year ago, says it was not a case of casting couch as is being reported in the media.