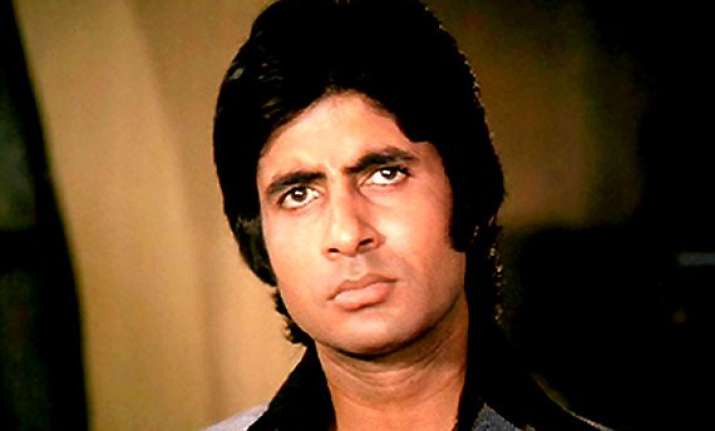 New Delhi: The megastar Amitabh Bachchan is celebrating his 72th birthday today.
Entertaining his fans from more than four decades, Amitabh Bachchan is the biggest name in Indian cinema.
Amitabh has a distinguished personality and his poise and humbleness make him stand out of the crowd. From playing an 'angry young man' to a young boy suffering from Progeria, Big B has always made his fans proud whenever he spills magic on silver screen.
Big B was born in 1942, when the 'Quit India Movement' was gaining steam. Poet Harivansh Rai Bachchan's friend, Amarnath Jha suggested his name to be 'Inqalab Rai' which would be a reminder of the freedom movement.
But his mother Teji opposed the name. This was when poetess Sumitranandan Pant brought forth the name, 'Amitabh', which was loved by Teji.
Apart from being an actor, Amitabh Bachchan is a singer, poet, TV host. For us it is a difficult task to select ten movies as his best movies but we have listed few movies you must watch if you are a die heart Amitabh Bachchan fan.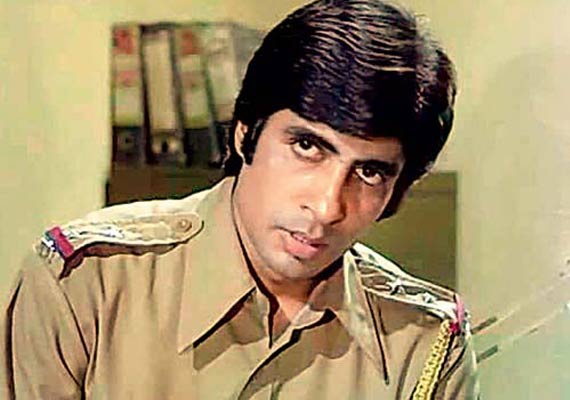 Zanjeer-Released in 1973, Prakash Mehra's 'Zanjeer' transformed Indian cinema. The film, an action flick broke the trend of soft romantic film, which was prevalent during that time.
It also established Amitabh's brand new image of a brooding but explosive person who can fight back when confronted.
With this film, Amitabh Bachchan was given the tag of 'The Angry Young Man'. Needless to say, the film became a blockbuster hit.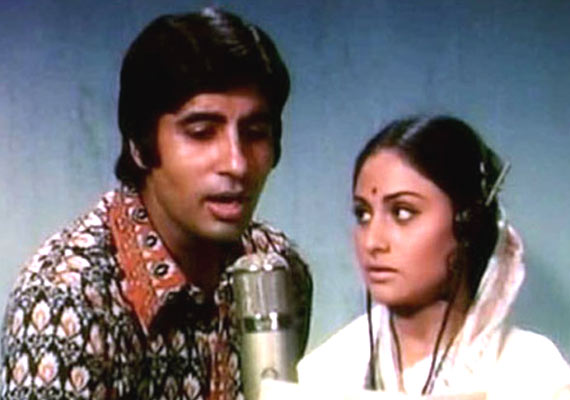 Abhimaan-Remembered most for its songs, 'Abhimaan' saw a riveting performance from Amitabh Bachchan and Jaya Bachchan.
Maverick director Hrishikesh Mukherjee weaved a complex story of ego tussle between a singer couple. Amitabh Bachchan portrayed his role with sheer perfection.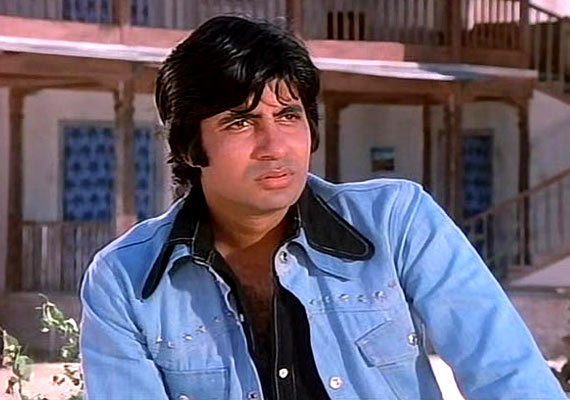 Sholay-The film remains a milestone till date. This Ramesh Sippy epic had every ingredient of a super blockbuster, but it was the remarkable chemistry of Amitabh Bachchan and Dharmendra which stood out among others.
Amitabh Bachchan's starrer 'Sholay' ranks at the top of the British Film Institute's poll of 'Top 10 Indian Films' of all time.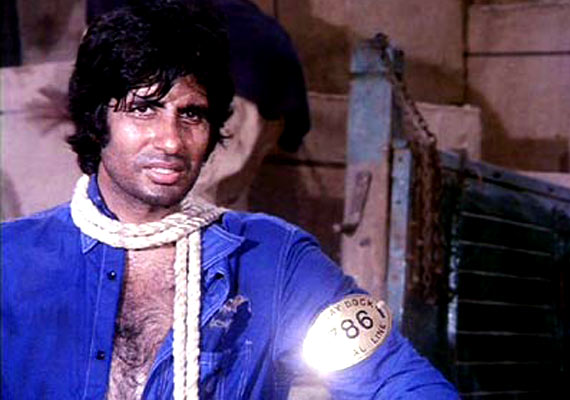 Deewar-The film saw the rise of 'angry young man' yet again. Troubled emotions and the inner turmoil of the character were incredibly portrayed by Amitabh Bachchan in 'Deewar'.
The film received the Filmfare Best Movie Award of 1975 in addition to six other Filmfare Awards and was a super hit at the Box Office.
Amitabh Bachchan's performance stood out completely with the film winning multiple awards and Big B being nominated for the Best Actor category at the India's equivalent to Oscars, the Filmfare Awards.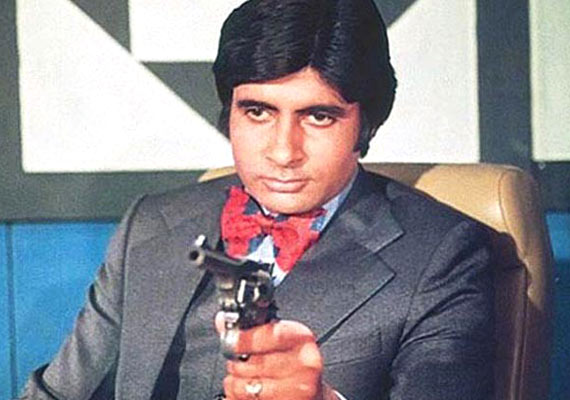 Don- No other actor in the history of Hindi cinema personified Don on screen better than a man called Amitabh Bachchan.
The film gained cult film status in India and its success later inspired the Don film franchise.