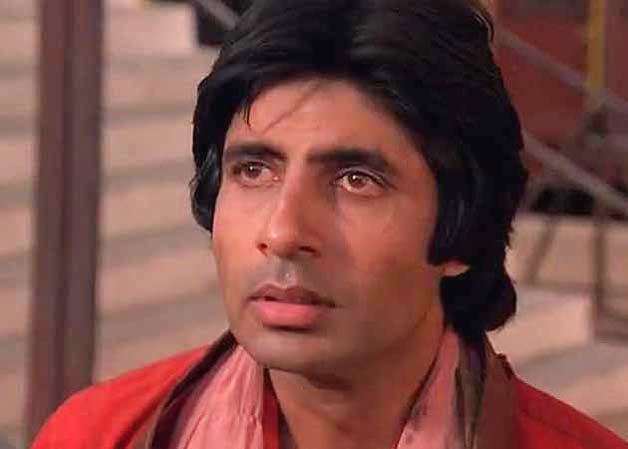 The Coolie accident
In the year 1982, during the shooting for his Coolie, Amitabh Bachchan faced a rather fatal accident. When the whole nation was praying for the actor, Jaya herself was busy delving into every possible thing that could save her husband's life. It is said that Jaya Bachchan even went to the Haji Ali Dargah to pray and offered votive later.
Also believed is the fact that the Bachchans still hold the responsibiity of lightening up entire Dargah.
After getting recovered from that tragic incident, Amitabh became weak both mentally and physically. It was during this time when only Jaya's support could help him getting back to the league. When his films were not getting either commercial or critical acclaim, Amitabh ventured into politics and Jaya kept holding the man in all the drab situations.