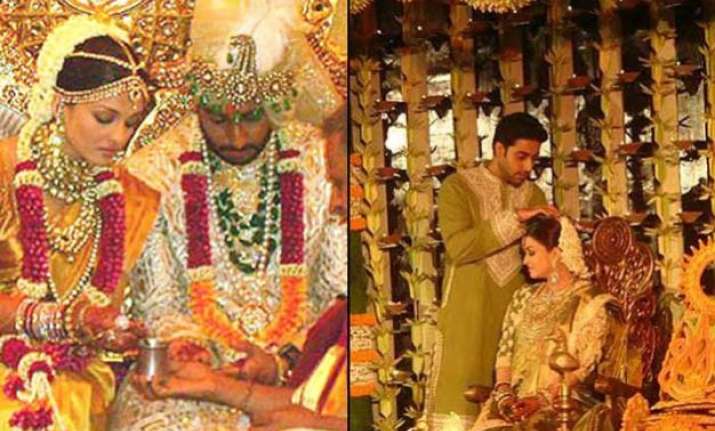 New Delhi: Bollywood's one of the power couples - Aishwarya Rai and Abhishek Bachchan are celebrating 8 years of togetherness.
Eight years back, on April 20, 2007, Aishwarya and Abhishek tied knot which was highly covered by media, making it the wedding of the season.  Both are successful in their career and are madly in love with each other.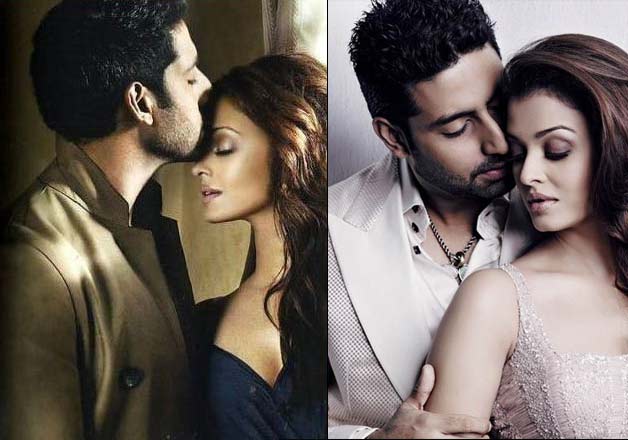 According to media reports, this time the couple is not in celebratory mood as both of them are busy in their respective careers. Aishwarya Rai is busy working on her comeback film 'Jazbaa' and Abhishek is shooting abroad but will return today late night. The couple has apparently planned a quiet dinner with family and close friends tomorrow.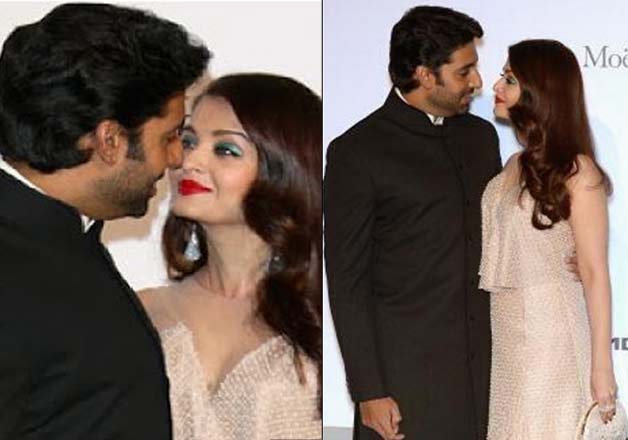 On the occasion of their 8th wedding anniversary, we bring you some of their cosy pictures revealing their intense love and chemistry.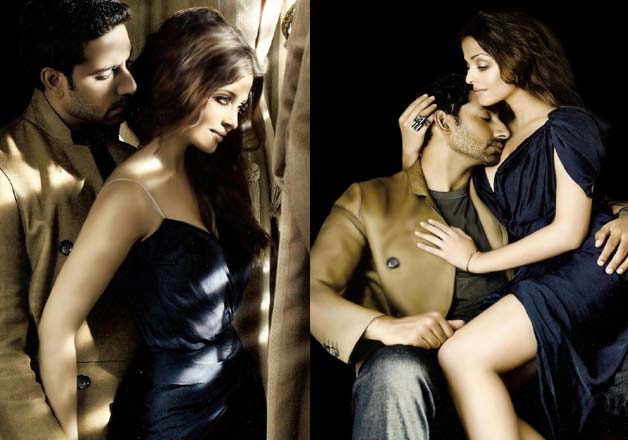 It was in the year 1997, when Abhishek met Aishwarya for the first time and also worked in a film 'Kuch Na Kaho' in 2003.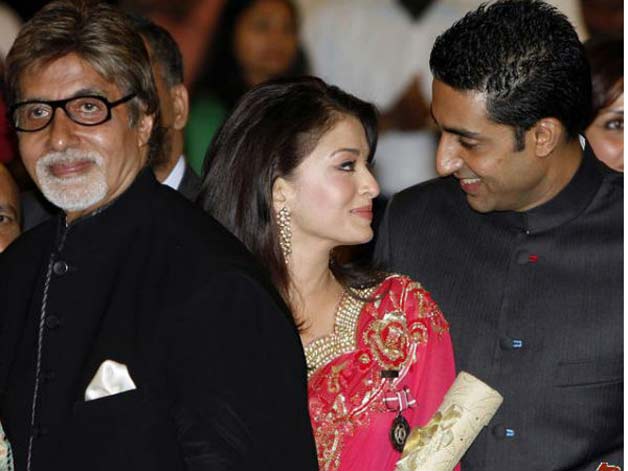 But it was only during the shooting of 'Dhoom 2' that Abhishek fell for Aishwarya and proposed her while they were working in 'Guru'. In January 2007, Abhishek and Aishwarya announced their engagement and finally got married in a lavish ceremony on April 20, 2007.