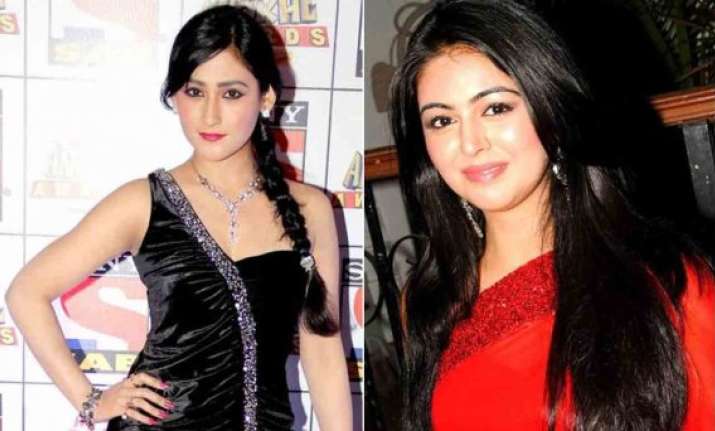 Mumbai: A blend of music and dance will add some extra zing to comedy show "Chidiya Ghar" with the entry of actresses Aditi Sajwan and Shafaq Naaz.
They play Koyal and Mayuri respectively.
As the names aptly suggests, Koyal will present her love for music on the SAB TV show, while Mayuri will showcase her dancing skills.
This is Aditi's second collaboration with the channel after "Baal Veer".
"I have worked with them earlier and it has always been a very pleasant experience. I'm looking forward to be seen on 'Chidiya Ghar', which is one of my favourite shows," Aditi said in a statement.
Shafaq is glad to be on board, but she is taking the show as a challenge and a test to prove her acting prowess.
"I'm very excited to be a part of such an entertaining show, which has firmly rooted family values and entertainment ethics. Comedy genre is challenging and dynamic and really tests our skills as actors," Shafaq said.