Follow us on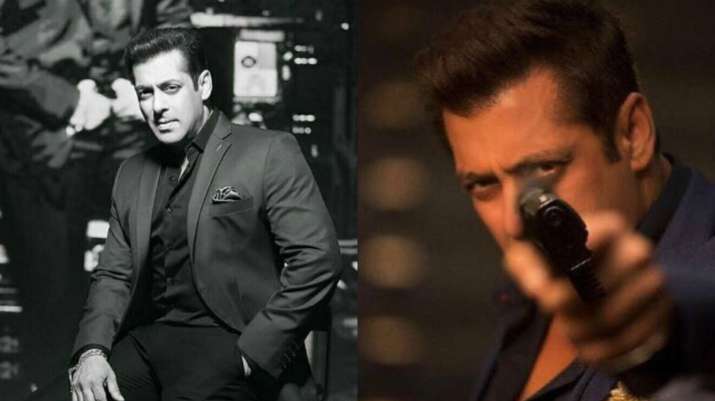 Superstar Salman Khan is not just reel-life Dabangg but he is same in his real life as well. No one can afford to be in the bad books of Salman. Despite being a good Samaritan for strugglers and launch pad and beginners, Salman has had tiffs with celebrities. And, you know what, it didn't even affect his film's business. Surprisingly, they went on to set the cash registers ringing.
Bajrangi Bhaijaan has a say in his film's casting and makers seldom go against his will. Salman has the power to make or break career of the person who rubs him the wrong way. Don't you remember Vivek Oberoi and Arijit Singh's cases? Even Aishwarya Rai had lost out on a film because of Salman Khan. If that's not enough, then you can recall Salman's 'rape' comment in which he compared his gruelling action scenes to the pain of a raped woman. While many criticised him for his remarks, almost all big Bollywood stars remained tight-lipped on his statement. They were those actors who like to be associated with social issues and have even raised their voices several times.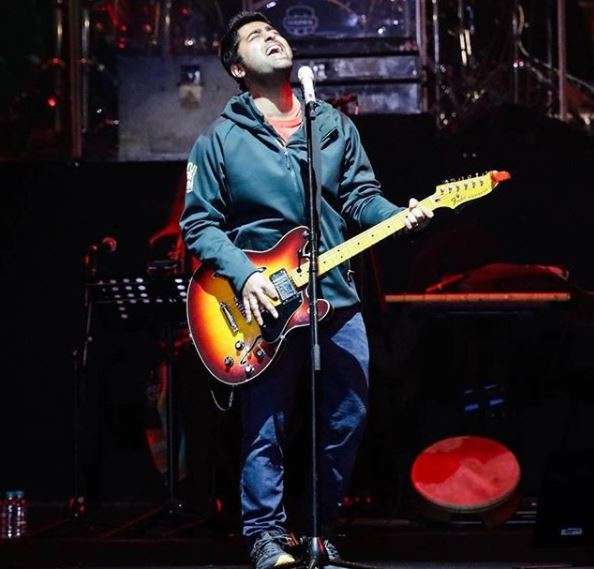 Salman Khan's differences with singer Arijit Singh is not new. Time flew but Salman's feelings for Arijit remained the same. For the unversed, the spat began in 2013 when Salman was hosting a music awards show and Arijit came to receive his award in chappals and almost in a sleepy state. When the actor asked him,''So rahe thy kya'', Arijit replied, ''Kya Karein, sula diya tha aap logo ne.'' This didn't go down well with Salman who later announced 'No Arijit in his film'. Because of this, Arijit missed out on songs from Salman's movies such as Kick, Bajrangi Bhaijaan, Sultan, etc. Arijit even apologised to Salman but it fell on deaf ears. It has been five years and Salman still dislikes Arijit. And now, there are reports that Salman even snatched from Arijit an opportunity to sing for multi-starrer film, Welcome To New York.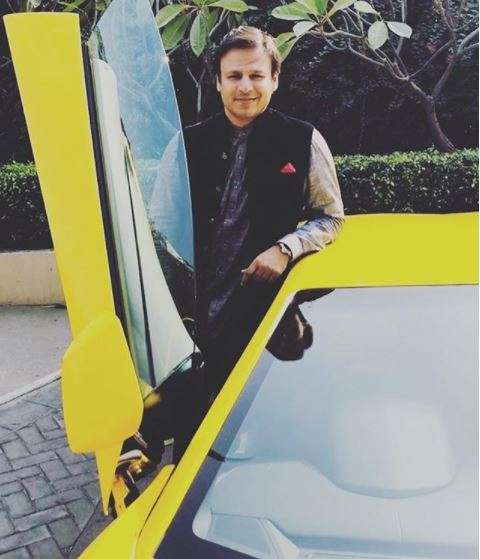 Well, this incident reminds us of Salman's bitter relations with Vivek Oberoi, who was a newcomer then and was seeing Bhai's ex-girlfriend, Aishwarya Rai. During March 2003, Salman allegedly called Vivek 41 times at midnight, threatening and abusing him. Vivek, then unaware of Salman's star power organised a press conference which kind of backfired for him. Gradually, Vivek saw Bollywood blacklisting him. Recalling those days, in an interview with Mumbai Mirror, Vivek said that he was treated like ''the guy nobody was supposed to work with''. ''It was like a fatwa was issued against me from the powers that be,'' he said.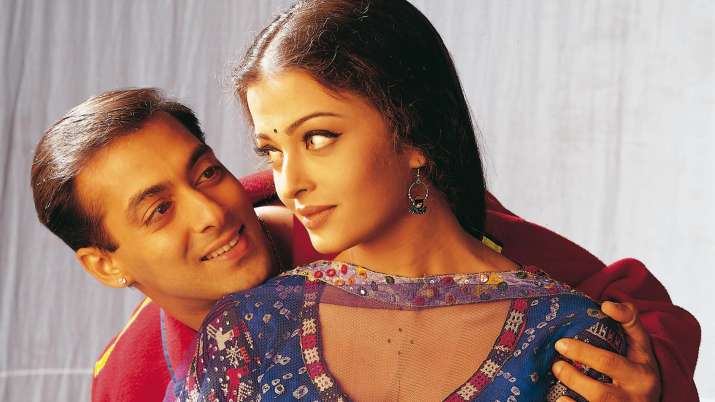 Despite conflict with Khan, Aishwarya and Arijit created their own paths to success, however, this was not the case with Vivek Oberoi. It is now that Vivek started bagging roles in South Indian movies and web series.
Well, this is not a new thing. In every sector or industry, there is monopoly of someone or the other. In Bollywood, we have Salman Khan, with whom no one dares take any kind of 'panga'.