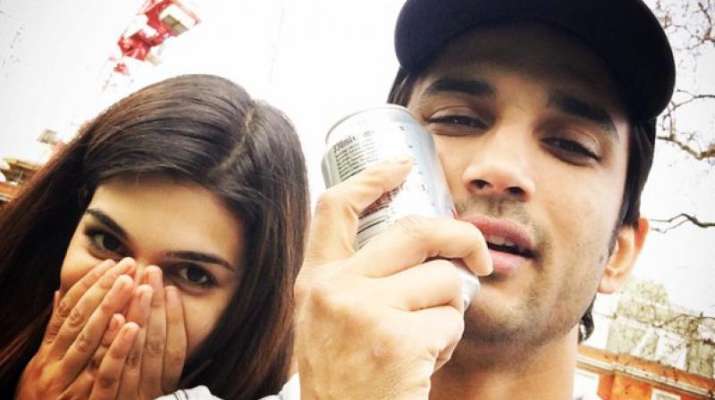 The last leg of shooting for the upcoming movie 'Raabta' has not ended quite well for actor Sushant Singh Rajput. Sushant got injured on the sets.
While performing a daring stunt, the 30-year-old tore a ligament in his right knee. The incident happened five days ago.
He says the slippery ground where he had to perform the stunts caused him the injury.
"We practiced a lot and I could do the stunt properly everytime, but unfortunately on the day of the shoot it was pouring and the ground was slippery. That caused the injury. I am glad that we could still finish the scene as planned,"
Sushant said in a statement.
The extent of Sushant's injury has resulted in the doctors advising him to refrain from running or indulging in any kind of strenuous workout for a month.
With IANS inputs