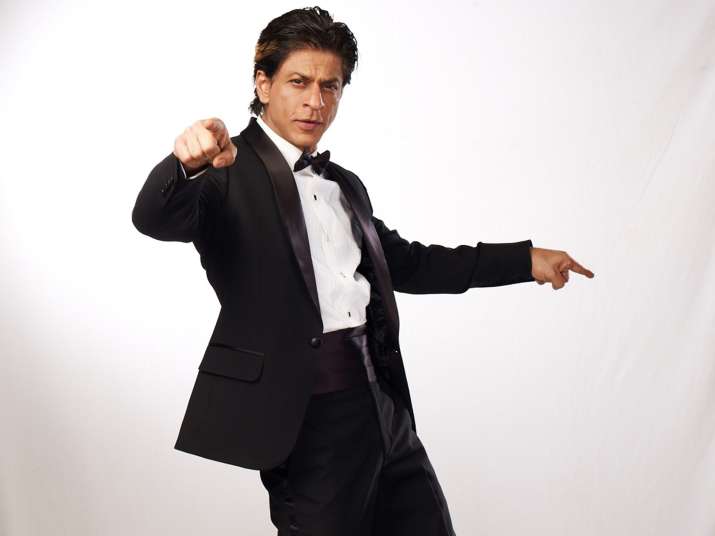 The "Raees" superstar Shah Rukh Khan is all set to make his comeback on TV once again. King Khan will now host a televised version of influential video series, TEDTalks.
The 51 year-old actor has earlier hosted shows such as "Kaun Banega Crorepati" and "Kya Aap Pachvi Paas Se Tez Hai". However, TEDTalks is a different show altogether and we can't wait to get hold of some good inspiration from none other than Bollywood's favourite SRK.
TEDTalks is a series that feature inspirational speakers from different sectors who not only have great messages to deliver but give an insight that may improve your life. TED is an acronym for Technology, Entertainment and Design — these are the main elements it will cover.
Speaking to DNA, Shah Rukh said, "It's a televised version of TEDTalks. I have been made to understand that it's something that has not been done before and they want to try out this concept. People will share stories about changes in society, in life — whether it's about the climate, dangerous diseases or to help empower women — and all of this will be integrated. There are some beautiful stories — both Indian and international — which the team is planning to get on one platform and do a nice mix of Hindi and English speakers. I feel it will be a niche show."
SRK has shot for one episode and the concept is being developed further. Shah Rukh said in an interview that he was a fan of TED Talks. "I love anything that has to do with knowledge. I would like to be a speaker for them some time, if I have something interesting to speak about, that is."
Oh boy, we are all excited and geared up to see Shah Rukh Khan on TEDTalks. Are you?