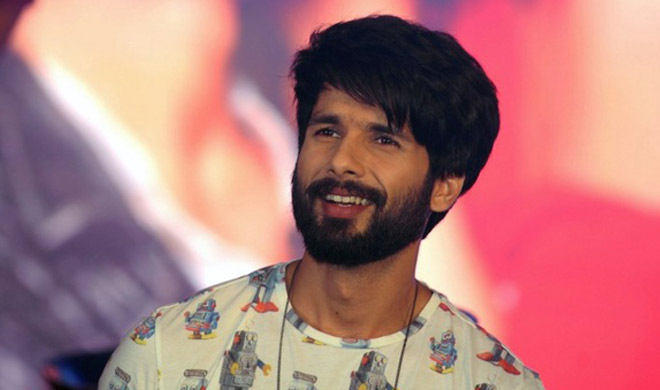 Actor Shahid Kapoor who became a father last week has reportedly shut down all offers from magazines who want a picture of his newly born daughter. Media reports claim that Sasha was approached by many publications to give them the first photos of his daughter, but he humbly declined.
Reports say that Shahid told all these publications that the photos are really special to him. Apparently, the 'Udta Punjab' star was offered a hefty amount too but he did not budge from his principles.
So much for a protective and doting dad!
These reports only point out that Shahid doesn't want a lot of media attention towards his daughter. He is doing all he can to protect his little child.
Shahid's wife Mira Rajput gave birth to a 'gorgeous' daughter last Friday. The couple brought the baby home, shielding her at every step from photographers.
Speaking about Shahid's parenting skills, his mother Neelima Azmi had earlier revealed that he his a pro at it.
"His happiness is out of this world. He is taking such good care of his little daughter already," she had said.

"While some men might shy away or hesitate to hold babies, he is very good. He is like a pro, a veteran. He has been taking care of his Mira very well. He makes a great husband and a wonderful dad,"
the happy grandmother had added.