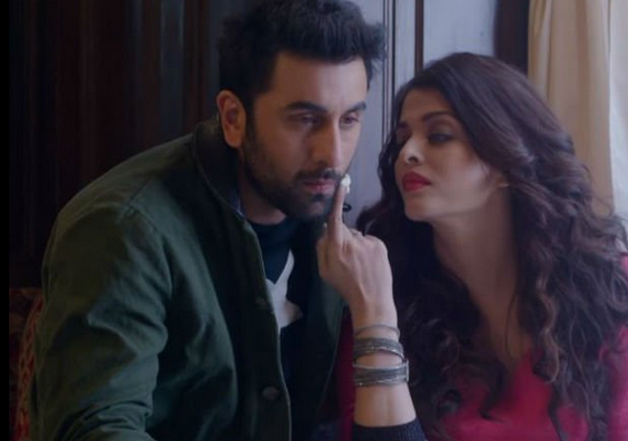 For days now, the song 'Bulleya' from the upcoming movie 'Ae Dil Hai Mushkil' has become the talk of the town. It can be seen as a marketing strategy of Dharma Productions to create a buzz around the song before the video was out for cine buffs to see.
A while ago, the song's video was released and a look at it confirms that the entire buzz was worth it. Without a shred of doubt, one of the biggest highs of this song is the love-lust equation between Ranbir Kapoor and Aishwarya Rai Bachchan.
Here are few things which will add to the popularity of this song:
Ash and Ranbir:
There have been only few times when an older actress has been paired opposite a younger actor in Bollywood and lesser instances when the chemistry makes one go wow. The sizzling equation between Ash and RK makes for an interesting watch. Baring a little too much than what is usually seen in Bollywood movies, the comfort with which the two have filmed the scenes is worth of applause.
Bulleya lyrics:
You may have to brush up your Urdu dictionary to understand the lyrics, but once that's done you will play it on loop. With soulful words, this song will touch our hearts in ways beyond imagination.
Amit Mishra:
Singer Amit Mishra who has crooned this song lent his voice to Ranbir for the first time. It seems his efforts have bore fruits as people who have listened to the song can't stop praising it.
Ranbir Kapoor: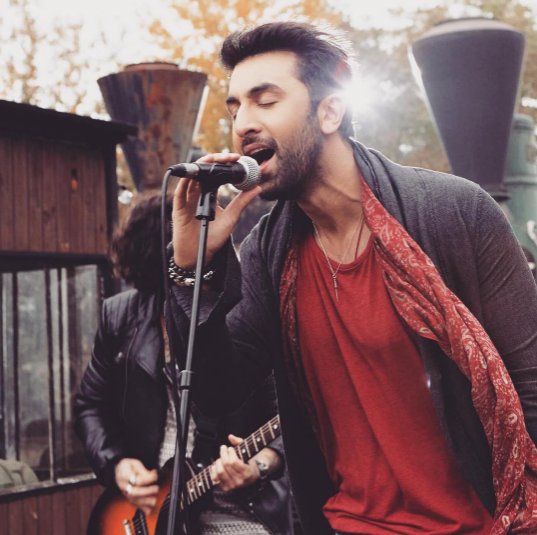 So, Ranbir Kapoor takes to the stage again but quite differently than 'Rockstar'. In the 2011 movie, RK came out as frustrated rockstar who yells at the audience, but in 'Bulleya' he is a lovelorn guy, who mouths the words with ultimate feel.
Direction:
The video of the song has Karan Johar plastered all over it. The ace director has done quite a job at bringing  out the emotions of love, lust, longing, chemistry in the song.