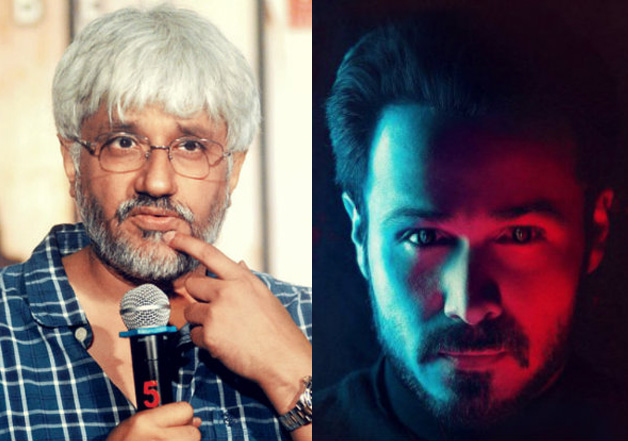 Filmmaker Vikram Bhatt on Wednesday played down the reports that his upcoming movie 'Raaz Reboot' has been leaked online. He said that the film which is said to be leaked is a bogus file in its name was made available online to warn miscreants.
Notably, the news of Emraan Hashmi starrer being leaked online was surfaced on Tuesday night with actor urging the fans to not watch the leaked version.
Bhatt, when asked about film's leak by IANS, said: "It's not really leaked. We put in a bogus file because we know what's been happening for the past few films, and we have understood that."
Further, the Raaz franchise director said that he was astonished to see that within 10 to 15 minutes of the news being leaked that the film is online, "5,000 downloads had happened".
Vikram Bhatt gets candid about failed relationships with Sushmita Sen and Ameesha Patel
He said, "5,000 downloads of a film which was not even 'Raaz Reboot'. So this is how Torrents is destroying the business. Now this (planting a bogus file) is our way of warning those people to stay away from our content. So, no, the film has not leaked".
Bhatt said a film's leak damages its box office potential.
"'Great Grand Masti' is an example of how terribly the business got affected. So, of course, a film after it has released, when it leaks online, it damages business. So you can imagine for a film that has not even released," he added.
When asked about the recent trend of censor version of films being leaked online, Bhatt said that he doesn't think that the board is leaking the movie. He mentioned that he is having an ongoing fight with Censor Board but he can't stand up and say that 'Censor Board leaked the copy'.