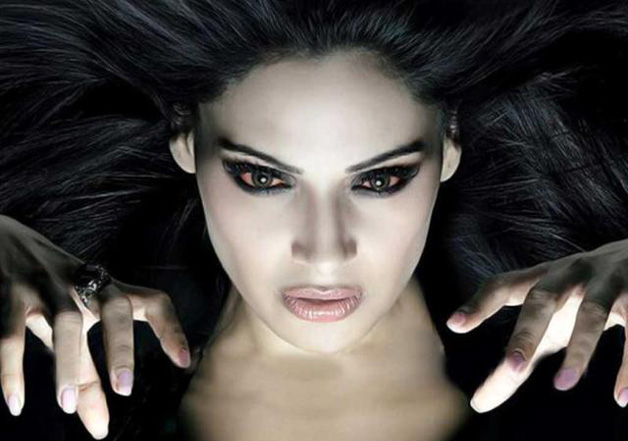 Bipasha Basu starrer "Raaz 3" has completed four years of its release on Wednesday. On the occasion, the actress said that it is the toughest and darkest role she has ever played on the silver screen.
"Raaz 3" revolves around a girl named Shanaya, a famous actress, who feels threatened when Sanjana, a young starlet, makes her debut. Shanaya resorts to black magic which ultimately ruins her professional and personal lives.
Bipasha shared the film's poster on her Instagram account.
She captioned it: "Throwback 7 Sep 2012 'Raaz' 3 released. The toughest and the darkest role that I ever played through the toughest phase of my life. Thank you all for the tremendous appreciation for my role of Shanaya."
The 37-year-old actress shared that she is "waiting to entertain you all soon with something even better."
At present, Bipasha Basu is enjoying her marital life with husband Karan Singh Grover, whom she married in a fairytale wedding in April this year.