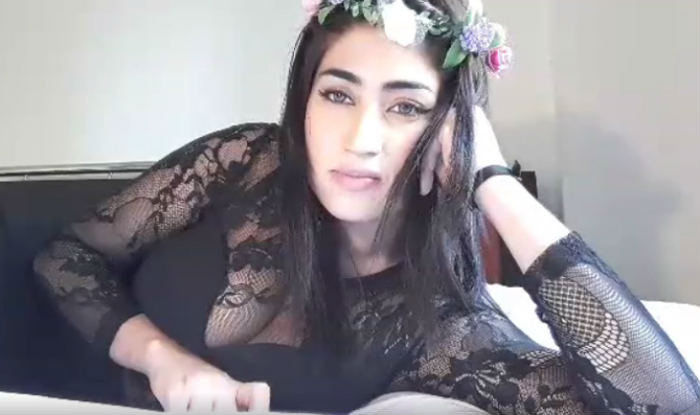 New Delhi: Hours before breathing last, Pakistani model and actress Qandeel Baloch posted a picture on photo sharing app Instagram, which is now getting flooded with comments. The picture, in which the deceased model is flaunting her breasts, has now become a potboiler of discussions related to Islam and honour killing.
Qandeel, allegedly, was killed by her brother yesterday in Multan. The police said that the case is one of honour killing since her brother did not approve of her profession. She was allegedly strangulated by her brother Wasim, who fled the scene. Post the heartbreaking death of Qandeel, many Pakistani celebs have expressed their shock about it.
The starlet became an Internet sensation owing to her controversial videos and statements. Though, most of her posts have in the past gone viral, her last post on Instargram has now become a place where some people are discussing her stardom at large.
Check out the post here:
While many think that Qandeel's cold blooded murder happened because she broke societal norms, others felt that what the model did was disgraceful for Islam. Many of Instagram users have apparently started to report her account to get it removed.
One user's comment read, "The only reason Qandeel was doing these things was just to get famous. She wanted to marry the former cricketer Imran Khan. Due to the tharkan followers, she gained so much attention so she continued to do all of this. If only the people lowered their gaze and quit motivating her to make more posts and become an even bigger kanjari, this wouldnt have happened".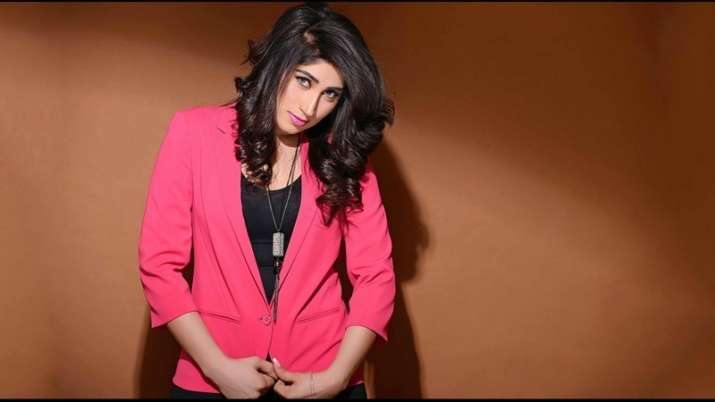 And other read, "Your religion is nothing but preventing a woman from happiness."
With all these comments, one thing is clear that Qandeel's death has had people divided. There are some who think that since Qandeel's profession was not right while others who think that the 26 year old deserved a better death than by the hands of her family.