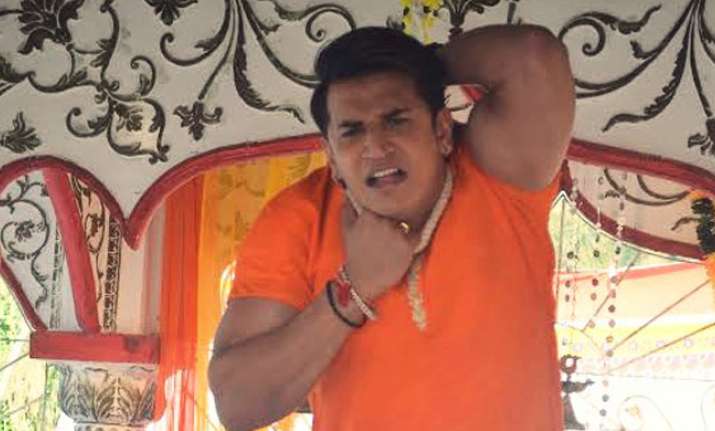 Former Bigg Boss contestant Prince Narula who plays the male lead in TV serial 'Badho Bahu' recently met with an accident on the set of TV serial ' Badho Bahu'. The actor was filming for a scene where he attempted suicide, but unfortunately things took an unprecedented turn.
During the filming, the lines between reel and real got blurred as the support stool slipped, injuring Prince. He was standing on the stool with a rope hung around his neck when this happened.
Recalling the incident, Prince told a leading daily that he started panicking and struggling with the rope. The actor got some bruises on the neck. In fact, the director did not stop rolling the camera and they got the shot right.
"I hope the audience enjoys my hardwork for them," told Prince.
The scene in mention shows Prince's character Lakhan Singh trying to end his life after being forced to marry Komal, played by Rytasha Rathore. Right from the beginning, the show has shown Lakhan's reluctance to marry Komal because of her overweight. It is Lakhan's father Raghuveer Ahlawat played by Pankaj Dheer who has been pressurising his son.
Now it is to be seen how Lakhan will treat Komal once they two get married and if their lives will change for the better or the worse.