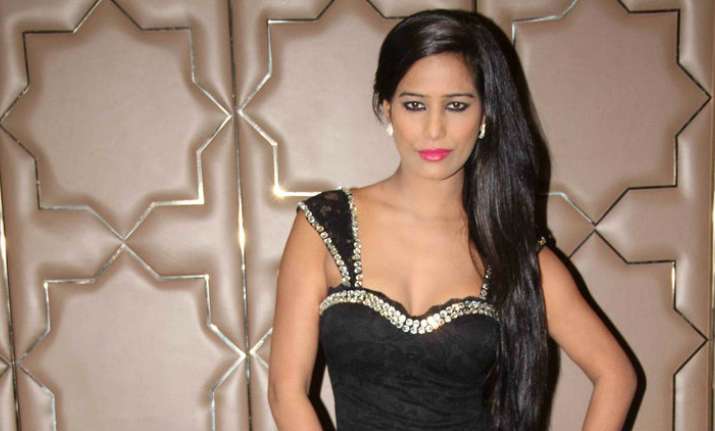 Despite having no successful movie in her name so far, actress Poonam Pandey has still managed to strive a place for herself in Bollywood.
Poonam has been known for making contentious statements and sharing her bold pictures on social media.
However, the actress has confessed that she became a controversy queen only get noticed in showbiz which is ruled by 'Kapoors and Khans'.
Poonam stated that despite doing 25-30 calendar shoots she failed to get a recognition in the industry.
"Then I saw there were so many girls in this industry who had worked with the Khans and the Kapoors, but people still did not recognise them as they know only Khans and Kapoors", she added.
It was then that Pandey realised that while it is difficult to get recognised amongt 'Kapoors and Khans', controversies would help get her the identification in the industry.
And looks like the trick did work for her to some extent. Poonam Pandey shot to instant fams after she announced a strip tease if Indian won 2011 Cricket World Cup.
Since then, the actress has been hitting the headlines for her bold and controversial statements.

In fact, she also made her Bollywood debut in 2013 with 'Nasha'. However, the movie tanked at the box office.
But the actress remains unfazed by the failure of first movie and is keen to see herself as an established actress.
Talking about her dream role, Poonam Pandey stated that though she doesn't have a desrie to do a specific role, she would like to see herself dressed in a fully covered sari along with a ghoonghat.
(With IANS Inputs)