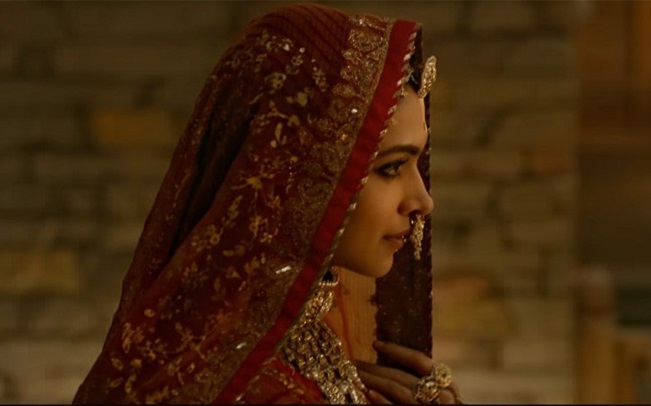 Over the past two weeks, Sanjay Leela Bhansali's film Padmavati has been embroiled in several controversies. Death threats have been issued in the name of Deepika Padukone and director Sanjay Leela Bhansali, a lot is being said about the film in studios and several celebrities and politicians are commenting on the ongoing controversy. India TV chairman and editor-in-chief Rajat Sharma has watched the film today and spilt the beans on whether the film is actually controversial or not in his prime-time show Aaj Ki Baat, telecast tonight at 9 pm.
"I understand the feelings of people who have been hurt by this film, but their anger is merely based on hearsay. I will humbly appeal to all my Rajput brothers and sisters to watch this film at least once and then decide. They will certainly feel that this film has correctly portrayed the Rajputs in a positive light. Every child in this great country will feel proud on watching the sacrifice of Rani Padmavati and Rawal Ratan Singh".
Also Read: Rajat Sharma watched 'Padmavati', says 'there is not a single scene, dialogue, sequence that hurts Rajput pride'
"The protestors have threatened that they will cut off Deepika's nose and behead Sanjay Leela Bhansali. However, people who are calling for Bhansali's blood will embrace him after watching Padmavati".
"I can also say that after watching this film, people will definitely feel that they have been unfair to Sanjay Leela Bhansali, Deepika Padukone, Ranveer Singh, Shahid Kapur and all those who have been associated with this film." 
"The filmmaker Sanjay Leela Bhansali has made a great film after extensive research. The film Padmavati is all about Maharaj Ratan Singh's bravery and Rani Padmavati's strategic skills".