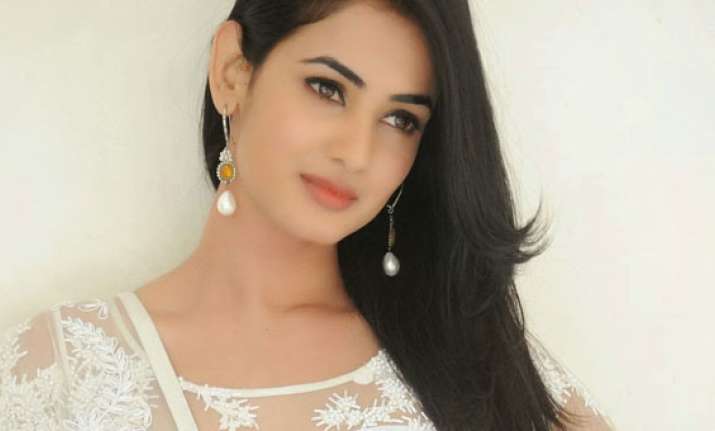 Actress Sonal Chauhan was mistreated and harassed by the organiser of a fashion event, revealed a source. The Bollywood diva was invited to be a showstopper at the event in Jaipur. It further added that the organisers bad-mouthed actress Shamita Shetty.
Sonal who has appeared in movie like 'Jannat' and 'Bbuddah Hoga Terra Baap' will reportedly be more careful before giving commitment for any event.  
"Sonal and team were assured proper accommodation by the organiser whom we would not like to name for some reason. He said, 'Please come, everything has been booked', but nothing was done. I hope the organiser learns his lesson and does not do this to anyone again," source close to Sonal, told IANS.
"As a tip or warning, anybody going for a project or any work, take confirmation on all the details before going as we have completely lost trust. We had trusted the organiser and not in the faintest of imagination thought that such a thing would happen," the source added.
The source also claimed that the organiser had been talking ill of actress Shamita Shetty, who too was there for the event.
"The organiser even bad-mouthed actress Shamita Shetty and her team, complaining about the food bill. Now if a person has brought in her team, stayed with them the whole day, won't she take care of them? Why would she let them go hungry? The whole attitude is wrong, I must say," added the source
(With IANS Inputs)