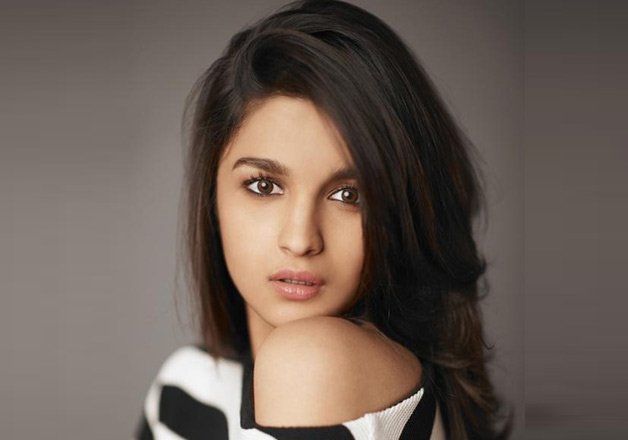 New Delhi: Actress Alia Bhatt recently stunned everyone with her performance as a Bihari migrant in 'Udta Punjab'. The actress has always impressed the audience every time she cam on screen.
Since her debut project "Student of the Year" in 2012, she has delivered laudable performances in films like "Highway", "2 States", "Humpty Sharma Ki Dulhania", "Kapoor and Sons" and "Udta Punjab". Her only setback was last year's "Shaandaar".
But Alia never fails to give her best shot for every project. However, she also emphasises on the fact that despite being a serious worked she doesn't take herself much seriously.
She said, "I am a serious worker, but I don't take myself seriously. And I think that is the best way to do things. Because the day you start taking yourself way too seriously, then there are too many box of questions that will open up for yourself."
On the other hand, she also spoke about the insecurities of the glam town like 'you wary about your position'
"I think various things like insecurities of feeling the pressure to perform with each film, the pressure for the film to perform well at the box office, which makes you little wary of the position that you are in, the questions that are always thrown at you that you might not have the answer to, but you are expected to have."
"So all those things land (one) up in feeling a bit vulnerable and insecure in any place."
The daughter of filmmaker Mahesh Bhatt and yesteryear actress Soni Razdan says she reaches out for family support when she feels vulnerable.
She said: "I am not a very insecure person, but yes there are times when you feel very vulnerable and I think the only way to deal with it is with the support from your family and friends. Somewhere within yourself, you have to find a place where you are very happy and very peaceful."
"Then, I think you have to enjoy your work... that is the way I look at it."