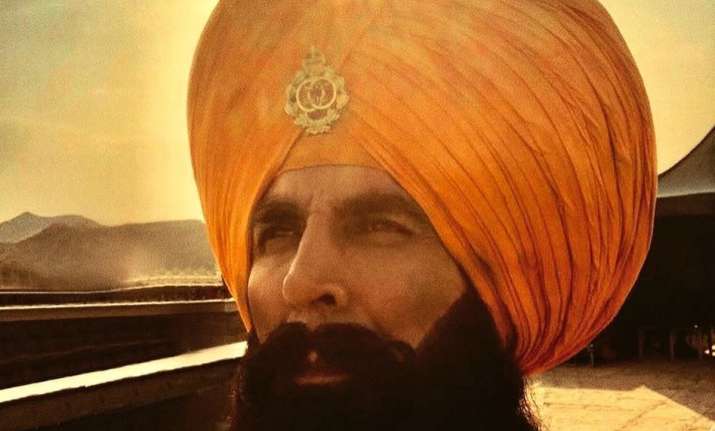 Bollywood actor Akshay Kumar who was busy shooting for his upcoming film Kesari, injured himself while doing a heavy-duty action sequence. According to a report by a leading daily, the 50-year-old actor was shooting for the climax scene when he injured his ribs. Following the injury, he had to take a break from the shooting on Wednesday. Doctors have advised Akshay Kumar rest. He has also been suggested to fly back to Mumabi, but he refused and is currently staying on location in Wai.
The action sequence which was supposed to be wrapped up by Thursday will now be delayed by a couple of days, citing Akshay Kumar's injury.
Kesari, which is based on the Battle of Saragarhi, also features Parineeti Chopra in a pivotal role. The battle was fought between the British Indian Army that consisted of 21 Sikh Soldiers and Afghan Orakzai Tribesmen in North-West Frontier Province.
Akshay Kumar is playing the role of Havildar Ishwar Singh in the film, who led the Sikhs in the fight. The films required Kumar to do a number of action scenes which are being coordinated by stunt coordinator Lawrence Woodward of the Oscar-winning Mad Max: Fury Road (2015) fame.
"I have been shooting for 'Kesari' since the last one and a half months, and every time that I wear the taaj (turban) on my head, I am filled with pride," Akshay Kumar talked about his role in Kesari, earlier.