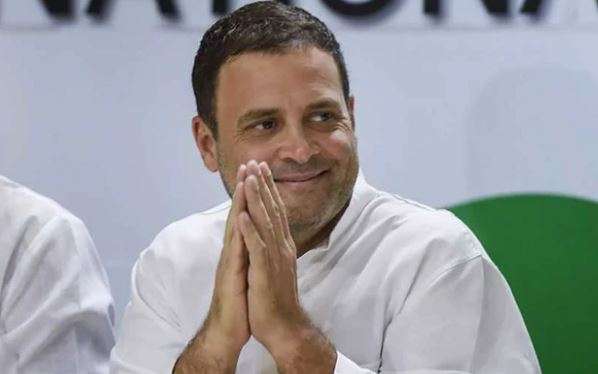 The Congress will not contest on seven seats in Uttar Pradesh, leaving those seats for the SP-BSP-RLD alliance in the state. This is being seen as a reciprocation of the favour SP-BSP combine did for Congress by deciding not to field any candidate against Rahul and Sonia Gandhi in Amethi and Rae Bareli. 
Uttar Pradesh will go to polls in all seven phases starting April 11 and ending on May 19. Counting of votes will take place on May 23. 
Congress has decided not to field candidates against Mulayam Singh, Dimple Yadav and Akshay Yadav in Mainpuri, Kannauj and Firozabad, UP Congress chief Raj Babbar announced today. 
He added that the Congress would not field any candidate against Rashtriya Lok Dal leaders Chaudhary Ajit Singh and his son Jayant. The Congress announced it would not contest on the seat from where BSP chief Mayawati fights the upcoming elections. Seventh seat will be announced later. 
Congress will leave Gonda and Pilibhit seats for ally Apna Dal represented by OBC leader Sonelal's wife Krishna Patel, he said. 
Babbar said the party had earlier held discussions with the Mahan Dal and the ally had expressed satisfaction with whatever seats Congress gave them. 
"All they want is to contest the Vidhan Sabha elections. For the Lok Sabha elections, they had said they will contest on our symbol."
Jan Adhikar party would contest elections on five seats on its symbol with the support of Congress. On the remaining two seats, Congress would field its own candidates. Congress had also entered into an alliance with the Jan Adhikar Party on seven seats.