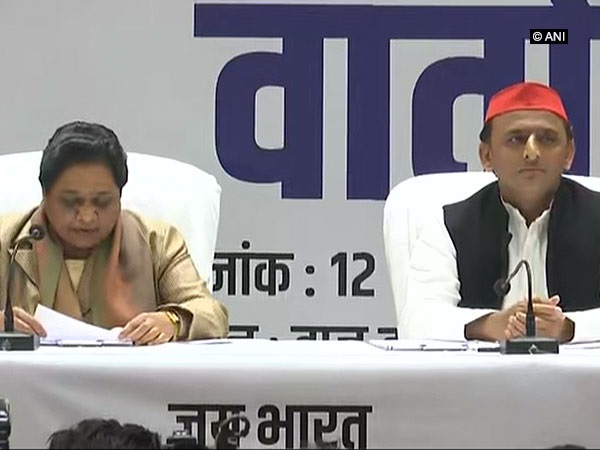 The Bahujan Samaj Party (BSP) and the Samajwadi Party (SP) will contest Lok Sabha elections 2019 in an alliance in Madhya Pradesh.
The SP will contest on three seats and the BSP will contest on rest of the seats.
Both the parties have already teamed up in Uttar Pradesh.
Lok Sabha polls are scheduled to take place in the months of April-May.