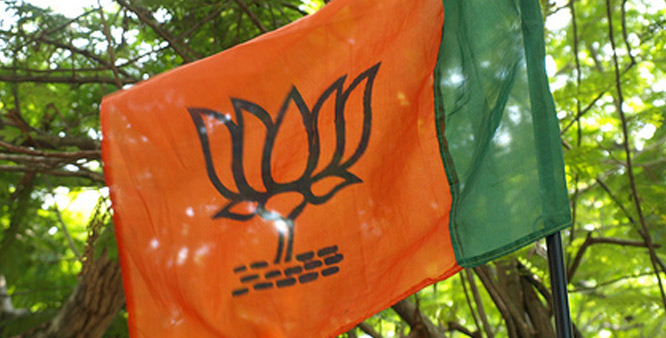 In Arunachal Pradesh, the Bharatiya Janata Party (BJP) will not go for any pre-poll alliance for the Assembly elections slated next year.
"We will not go for any pre-poll alliance with any party but will contest the election on our own," BJP state unit president Tapir Gao told reporters in the sidelines of a meeting of the party's MLAs with BJP national general secretary (Organisation) and in charge of North East Ajay Jamwal in the Assembly premises on Wednesday, reported news agency PTI.
Catch all the latest news about Lok Sabha elections 2019 HERE
Jamwal is on a three-day visit to the state.
The Assembly polls in the state would be held simultaneously with the Lok Sabha elections 2019. The general elections will take place in the months of April-May next year to constitute the 17th Lok Sabha.
From the performance of the state government, the central leadership is happy, said Gao and added that the state is doing its best in terms of implementing central flagship programmes.