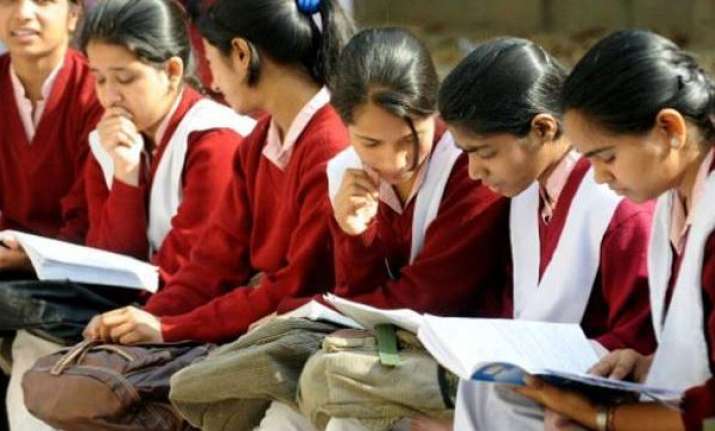 The Central Board of Secondary Education (CBSE) will conduct on April 27 the Class 10 and 12 exams in Punjab, which were earlier postponed in view of the 'Bharat Bandh' on April 2.
At the request of the state government in view of 'Bharat Bandh' called by several Dalit organisations against the alleged "dilution" of the SCs/STs (Prevention of Atrocities) Act, the Central Board of Secondary Education (CBSE) had postponed the exams scheduled on April 2.
While Class 12 students were supposed to appear for the Hindi exam, language exams of French, Sanskrit and Urdu were scheduled for Class 10 on that day.
The board had said that it had received a letter of request, dated April 1, 2018, from the director general (school education) of the Punjab government to postpone all its examinations scheduled to be held on April 2, on account of apprehensions of law and order problems and other disturbances in the day during the 'Bharat Bandh'.
The state government had also taken a decision to keep all schools shut for the day, the CBSE had said referring to the letter of the state government.