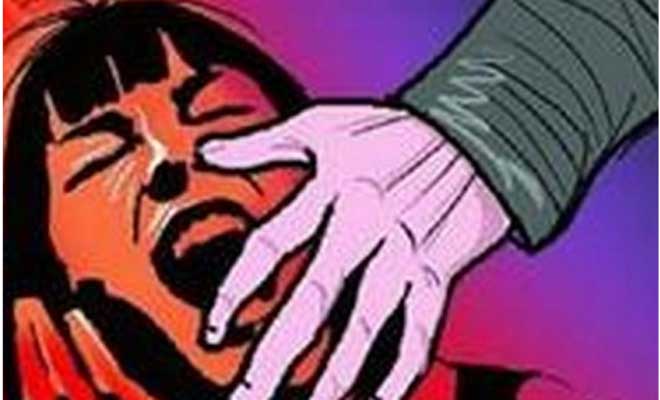 A middle aged woman was allegedly robbed of gold rings and chains by unidentified robbers in Ghaziabad early on Sunday morning.
The incident took place while Kamla Devi, 40, was out for a walk near Ghookna Mor around 7 a.m., when two men on a motorcycle subdued her with a handkerchief sprinkled with chloroform to render her unconscious.
After she lost consciousness, they took away the valuables and fled, said the city Police.
She shouted for help soon after she regained consciousness listening to which the people on the road called the police, Sanjay Pandey, Station House Officer (SHO) Sihani Gate police station said.