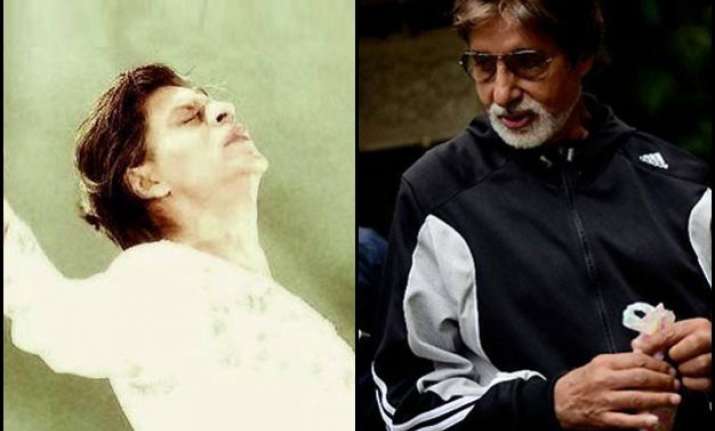 Beat that PM Modi! Big B & SRK are even more popular with Twitter followers
Indian PM Narendra Modi may have attracted mega global attention, but his social media presence tells a different tale.
Modi who is touted as one of the most social-media friendly politicians has been beaten by the likes of Shah Rukh Khan and Amitabh Bachchan.
Sensing the on-going Modi wave in the country, which took social media by storm it, was rather surprising to see that Bollywood actors still have the upper hand at least on Twitter.
Shah Rukh Khan who has achieved over 12 millions followers recently on Twitter was been congratulated by all his ardent fans who set up the #SRK12Million and turned it viral.
#SRK12Million has been since morning remained a trending hash tag on Twitter with over 54.8 million tweets.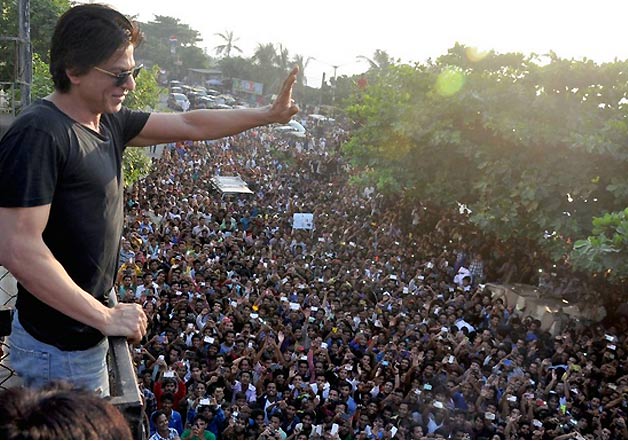 But he still is far behind megastar Amitabh Bachchan who has a staggering number of 14 million followers on his twitter profile.
With some mixed reactions from Shah Rukh Khan's fans and fanatics going viral, the hash tag might become the top trend for the day:
#OnlySRKMatters @iamsrk_vraj: Dil roya ke ankh bhar aayi #SRK12Million
Atul Khatri @one_by_two: I just stopped following SRK on Twitter and ruined the #SRK12Million celebrations!
Sanjay Manaktala @smanak: Imagine being so famous that you get more famous to celebrate the number of people who find you famous. #SRK12Million
We just couldn't ignore this one:
SRK's_SENORITA @Renita_dodoel: This is like my feeling and my expressions when I hear u come to online and make some a tweet @iamsrk #SRK12Million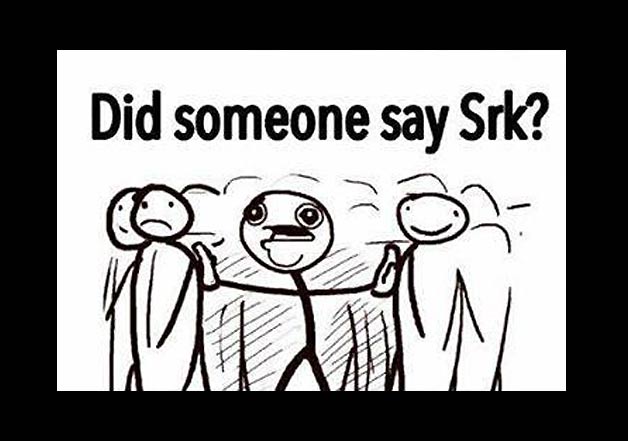 Images: Twitter