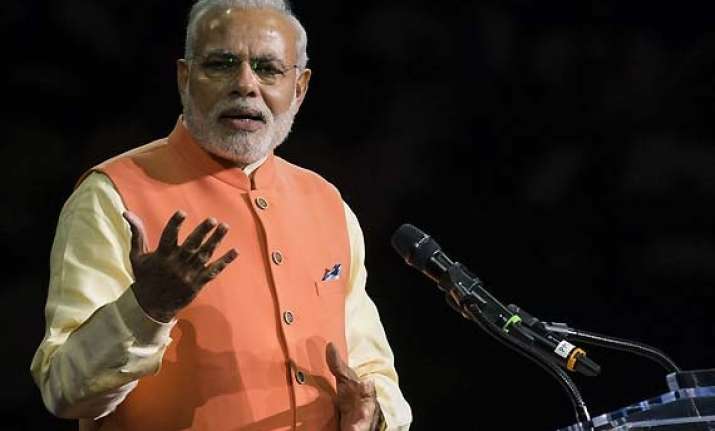 We at India TV provided an open-platform to the people of India, to seek what their hopes, expectations, future prospects and anticipations are from the Narendra Modi government in the year 2015.
"Ask not what your country can do for you; ask what you can do for your country," an inspirational quote by John F. Kennedy.
So, when India stood united to show their immense trust in Narendra Modi, it led him to become the Prime Minister of India; and with complete majority.
Therefore, it would be unfair to say that an entire nation of population 125 crore, would not have heaps of expectations from his government.
Tired of UPA government's ten-year tenure, people of India voted for a change, voted for a stable government, voted for a strong leader – who could take decisions!
Apart from new job opportunities, development, better medical facilities, corruption-free India, upgraded education system, poverty eradication, there were several important issues and concerns that commoners put forward in the public domain.
Here, we have jotted down major points to bring NaMo Government's attention towards the expectations of the people, who have voted them to power.
Conversion Row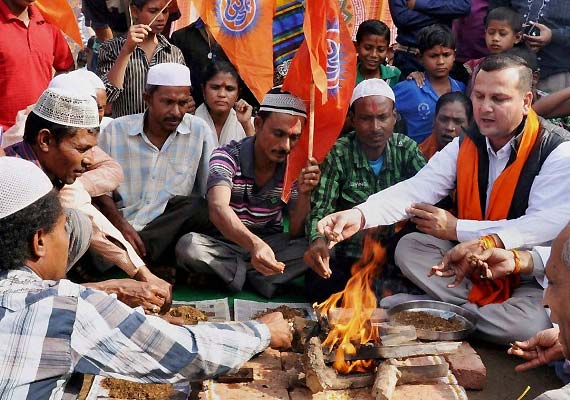 The people of India surely have no need to carry a 'secular tag', unlike political leaders, as their opinion was clear on the matter of 'conversion'.
We felt a sense of unity among countrymen against the religion conversion drives, at least on our FB page, as they demand for its immediate discontinuation and strong rules to prevent 'forceful' conversion.

Black Money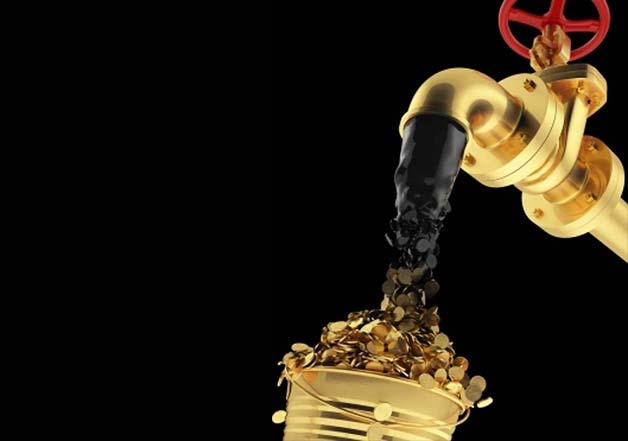 It is another significant issue raised by almost every third person on our forum, asking Narendra Modi govt. to bring back black money stashed away in foreign banks.
Some even asked about the promised Rs 15 lakh, by NaMo during election campaigning.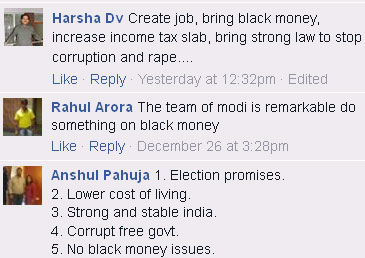 Make in India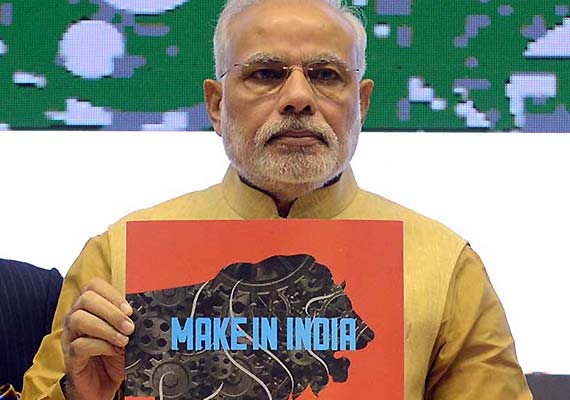 Prime Minister's initiative 'Make in India' has gained appreciation by the whole of India. But to make this project a success saga and to achieve worldwide acceptance of Indian products, people have pitched for ground-level work.