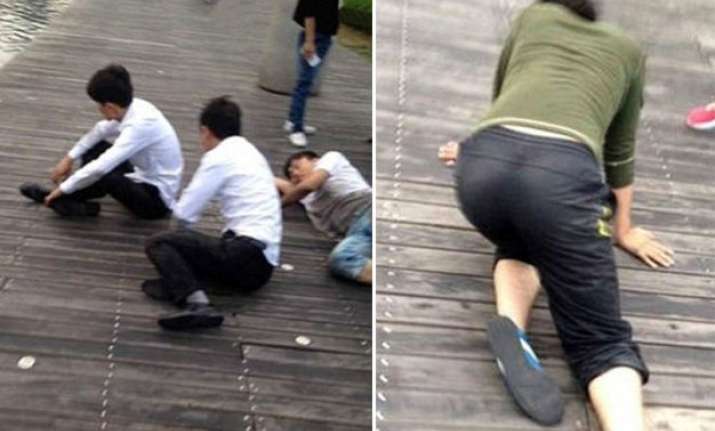 New Delhi: In a shocking incident, a Chinese company ordered its employees to crawl on the streets after they failed to achieve their sales target.
As per reports, employees were told to finish a lap around Ruyi Lake, a 23-acre lagoon in the city's central business district, by crawling.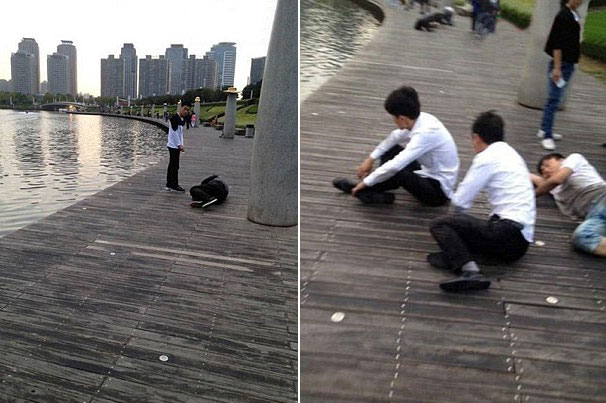 The incident happened in Zhenzhou, central China, during the week-long national holiday. People spotted a dozen staff moving forward on their hands and knees in public.
As per eye-witnesses, nearly everyone's shirts and trousers were torn during the severe punishment.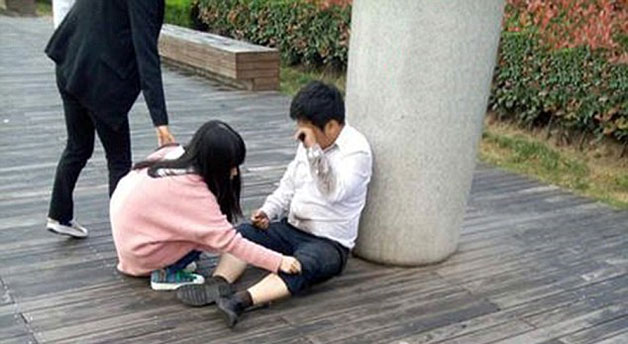 The harshness of the punishment caused such intense pain to an employee that he was spotted crying by the side of a tree.
Soon after, the pictures of employees in the distressing condition were uploaded on Weibo (equivalent to Twitter). It invited flak from the local media and commoners.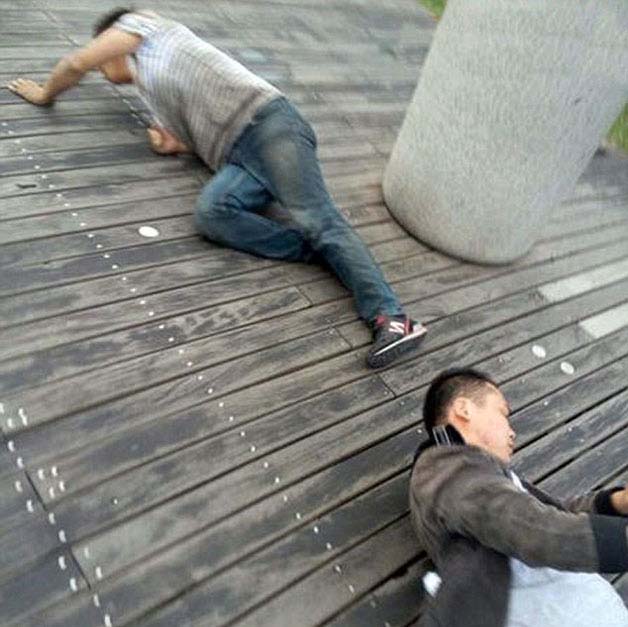 This incident is as humiliating and inhuman as it can ever get.
So you thought your boss was rude to you?