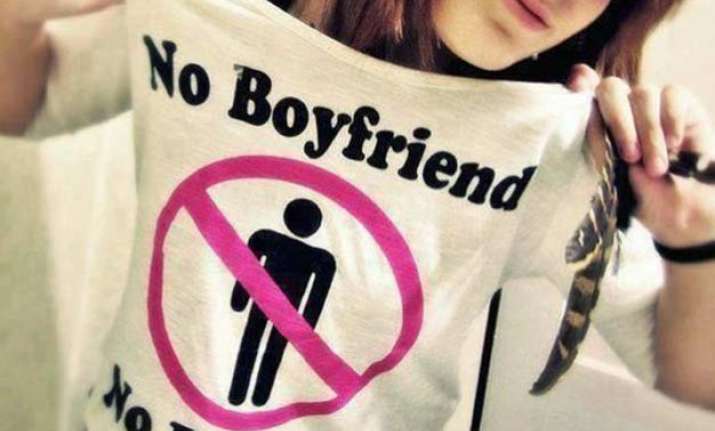 Taking birth in India as girl/woman is like walking barefoot on a thorny road. You really can't say what of your next activity, characteristic or personality trait would land you up in the list of 'bad girls'.
But, here comes the guiding principle to know if a woman/girl is bad or even close to that. A loud satirical poster, titled 'A Bad Girl, has been highly circulated on social media platforms depicts the reasons that can make a girl bad.
If you have breasts, go outside in open hairs or love spending vacation in Goa, then you are the member of a 'bad girls' gang, says this poster made by  Furqan Jawed and his team as a visual culture assignment.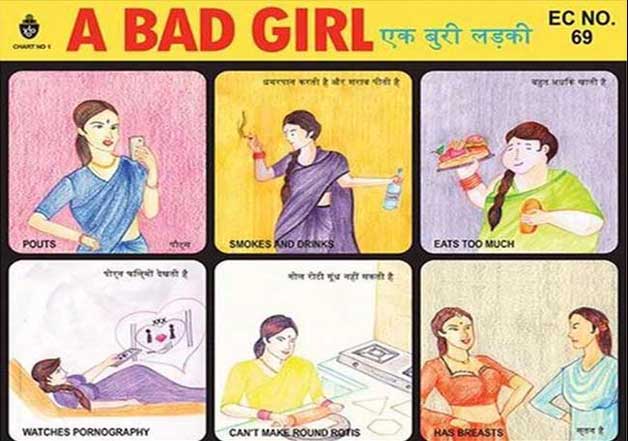 The story doesn't ends here; there are at least 12 illustrations that indirectly speak what a woman should avoid to remain in the 'sophisticated' class.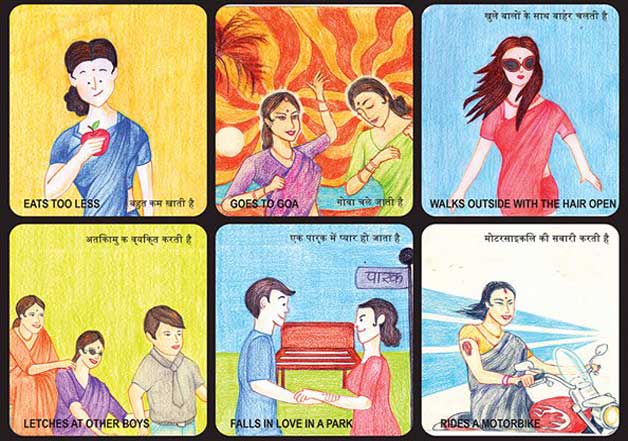 Few days back, a similar poster named 'Ideal Boy' was also doing rounds on FB and Twitter. This poster depicted how males, despite of having uncountable bad habits, are considered better than the females in the society.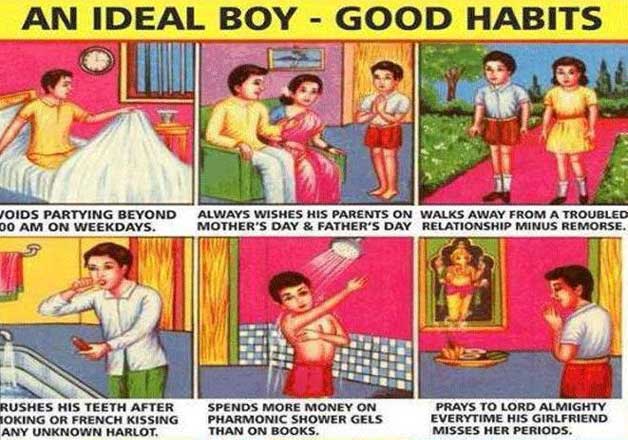 Such posters not only reflect the mediocre thinking & ideology of male dominated society, but also leave us thinking the ways to change it!
Well, if such is the criteria of being called bad, every women would feel proud being called one! What you think?