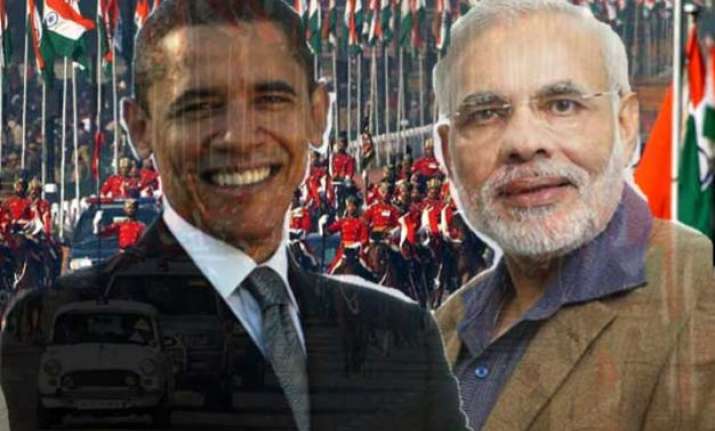 Narendra Modi's visit to US turned into a historical event thanks to the entire US govt. and citizens who displayed immense hospitality.
And with 'Atithi Devo Bhava' running down our veins, we too feel immense pride in welcoming US President Barack Obama as the 'Chief Guest' for our Republic Day celebration.  
Barak Obama is heading to India for the 2nd time on special invitation by Prime Minister Narendra Modi.
So, it's time for our PM to don the 'perfect host' cap and prepare for the phenomenal welcome of the esteemed visitor.
Going by what we believe would So now we present you with some imaginary 'moments' that might happen when two supreme personalities will be together here in India.
1. Warm Hugs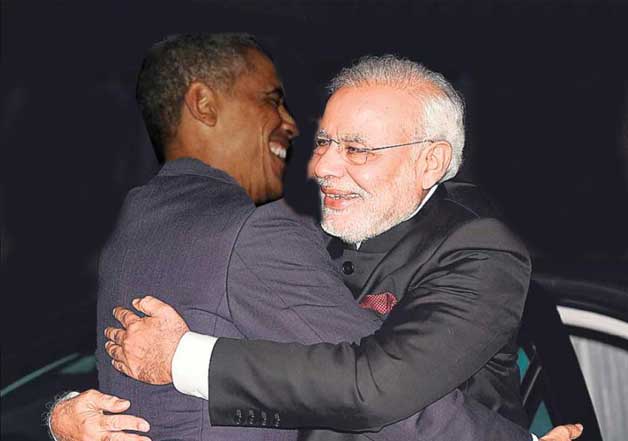 We are sure to witness some 'Jaddu ki jhappi' moments between Barak Obama and Narendra Modi.
2. Varanasi Ghat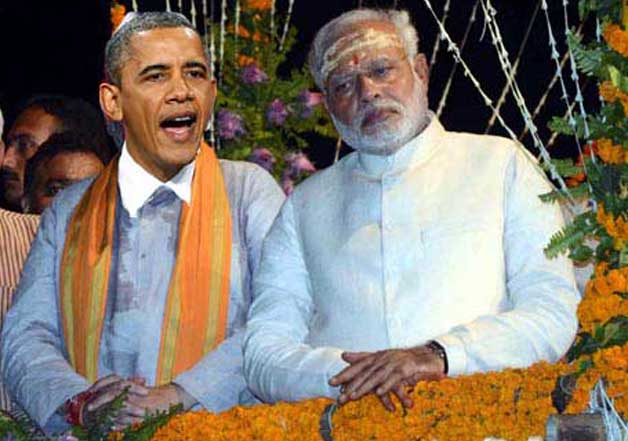 PM Narendra Modi would surely take his esteemed guest Barak Obama to Varanasi Ghat to seek blessing from Maa Ganga. (Even British royal couple couldn't avoid it! )
3. Clean India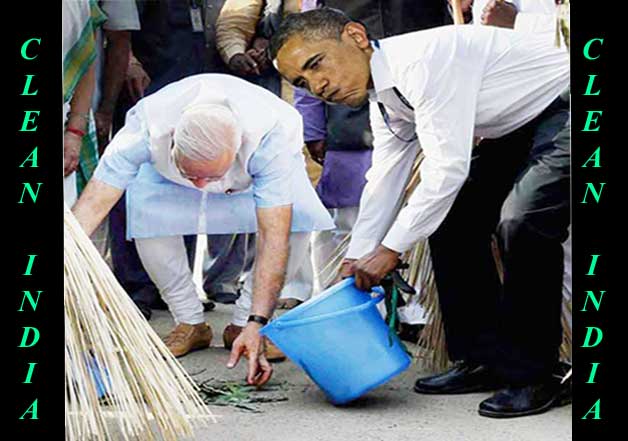 Who knows if PM Modi will urge Obama to assist him in Clean India movement?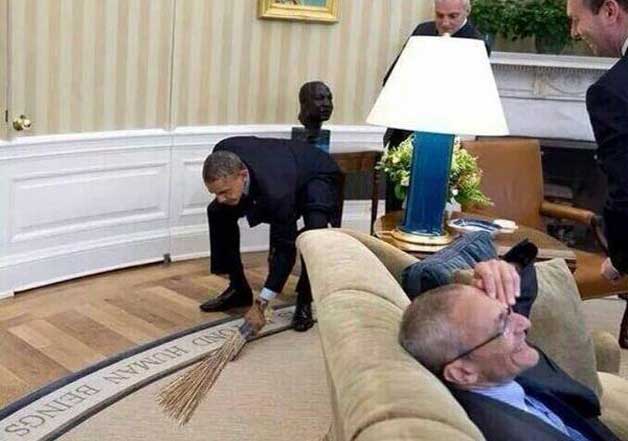 Mr. Obama seems to be practicing for the same…!
4. Desi Langar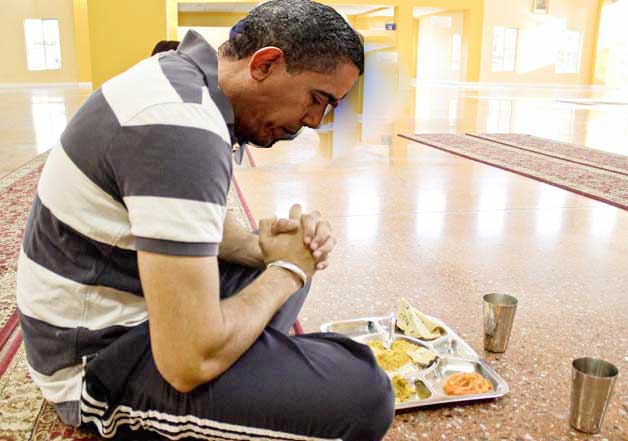 How can Mr. Obama miss to devour the tasty Langar of Gurudwara.
5. Bollywood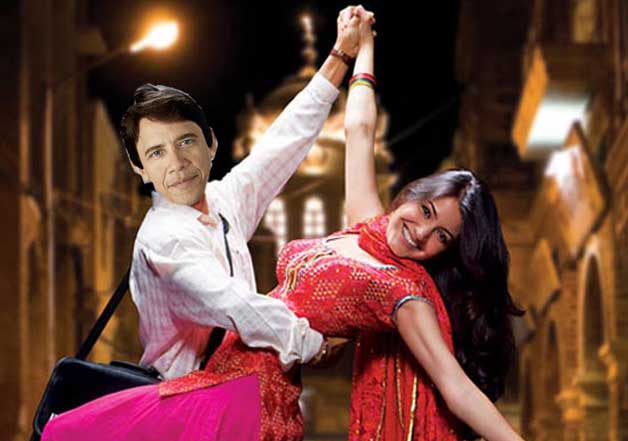 Mr. Obama surely can't afford to miss to take a short trip to Bollywood! NaMo would surely take you there.
6. Political Rally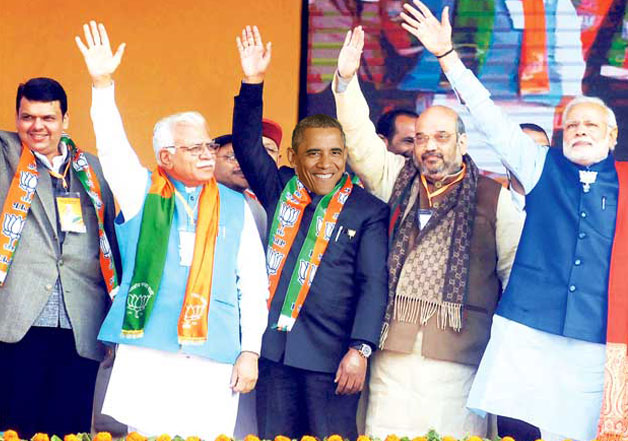 With Delhi Elections on door, we might spot President Obama on the stage with Narendra Modi during a political rally.
7. Yoga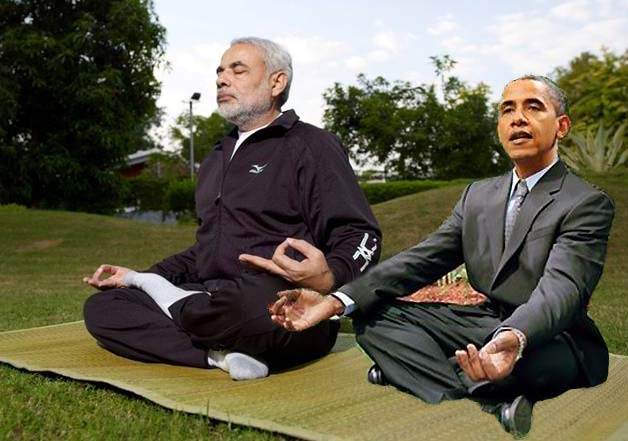 Already impressed with Narendra Modi's fitness and stamina, Mr. Obama can be seen practicing some yoga tips with the Indian Prime Minister.