Follow us on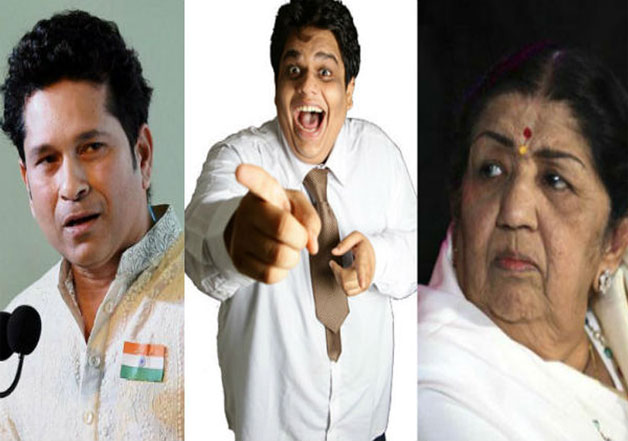 New Delhi: AIB, a comedy collective, is known for bringing hilarious and sarcastic acts for their widespread viewer base. But Tanmay Bhat, one of the founder members of the group, is drawing flak on social media not only from his usual detractors but also from some of his followers.
He had has posted a video on Snapchat titled Sachin Tendulkar V/s Lata Civil War, which has invited the ire of many Twitteratis who are accusing the comedian of forgetting the thin line between humour and disrespect.
In the video, he had used the Faceswap tool to impose the legends' faces on his, and started a debate with 'Sachin Tendulkar' and 'Lata Mangeshkar'.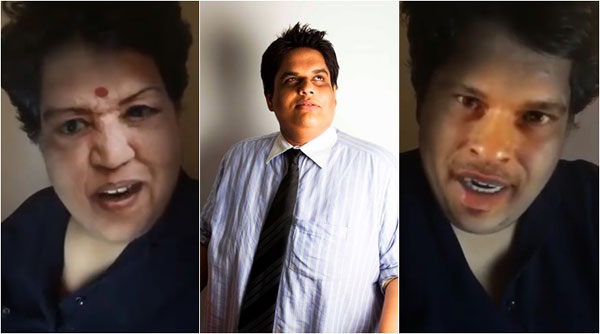 The video is in bad taste as it shows Sachin, who is worshipped by cricket fans as god, referring Lata ji as Melisandre and asking her to die like Jon Snow from Game of Thrones.
Virat Kohli's 56-ball ton breaks Sachin Tendulkar's IPL record
If it was not enough, the video even shows Sachin showering abuses on Virat Kohli while Lata ji, on the other hand, is shown using middle finger gesture.
This video abusing legends with millions of followers is definitely not going down well with people. Bollywood celebrities including Anupam Kher, Celina Jaitley and Rietish Deshmukh and CBFC member Ashok Pandit have took it to twitter to slam the video and the man behind it.
Here's what they tweeted:
Here are some reactions of the commoners:
But guess what the guy in action – Tanmay Bhat, is totally cool about the whole issue and is rather seems to be enjoying the negative 'limelight' he is getting. He tweeted today and asked everyone to include his snapchat id in the write-ups to be written about him.
He also tweeted about the reaction his video is getting, saying, "Sab aise baat kar rahe hai jaise har baar life mein sirf George Carlin level thought provoking joke nikla hai unke muh se."
Watch the snapchat video here: