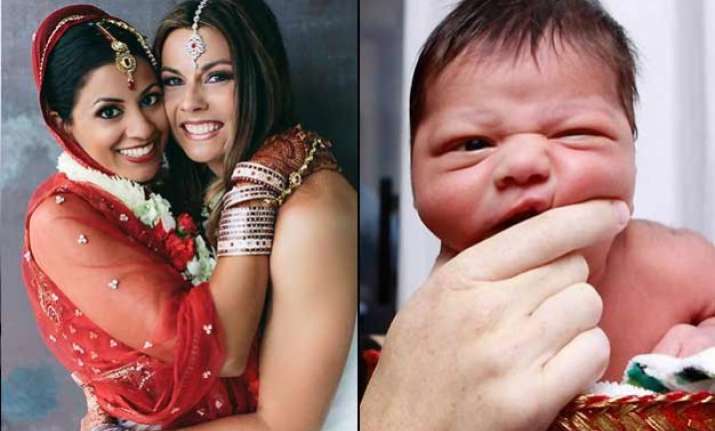 As the world is still beaming over Shannon & Seema's stunning wedding photos, we'll tell you why there's even more happiness coming their way.
Coz' the beaming duo are now proud parents to a cute baby boy!
You read that right Shannon and Seema who turned worldwide public figure overnight for their decision to marrying each other in traditional Hindu marriage welcomed their first newborn this January.
Love sees no boundaries; and Shannon & Seema made sure none of those got in their way, when they decided to tie the knot two years back in June 2013.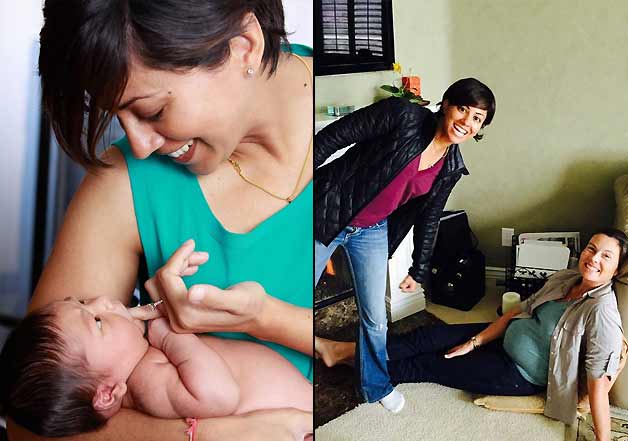 Going by couple's Facebook images, Shannon Paul seemed to have been pregnant with the couples' child; a healthy baby boy who entered their lives on Jan. 21st.
Shannon & Seema Paul married off in the most unique style; Shannon walked down the aisle in a gorgeous white gown while Seema looked beautiful in her traditional Hindu bridal avatar as she was carried in a 'Doli' by her cousins.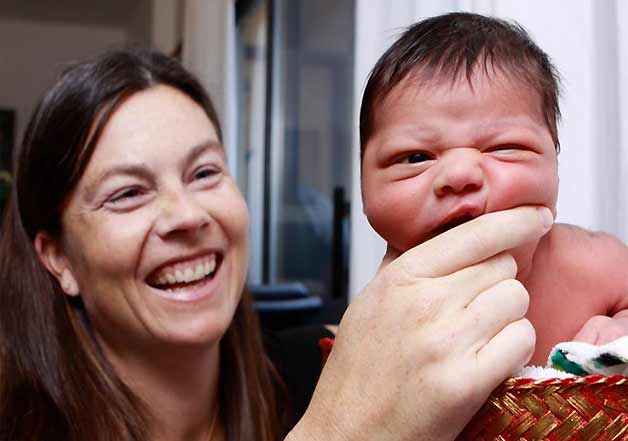 The couple tied the knot as par ancient Hindu traditions. Photographer Steph Grant, who specializes in LGBT weddings, was asked to capture couple's most cherished day.
Images: Shannon - Seema Paul Facebook account
Check out their wedding pics below: