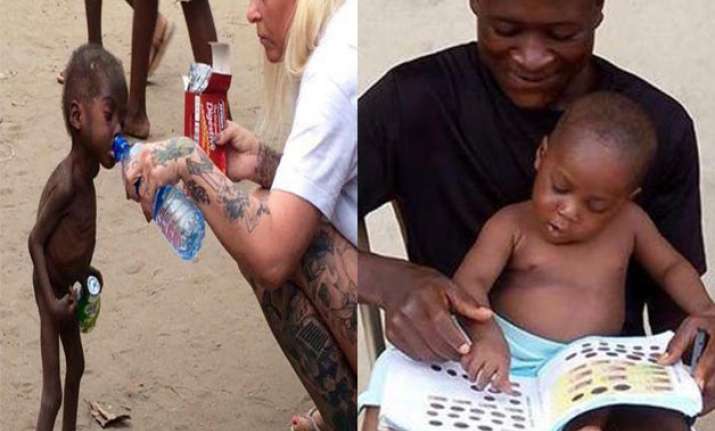 New Delhi: Earlier this year, an image of a skeletal Nigerian boy broke hearts of a million people. The two-year-old boy was labelled a 'witch' by people in his community and left to starve. The picture exposed the cruel practice of calling Nigerian toddlers 'witch' and leaving them to starve to death.
'Hope', the two-year-old in context here, was about to meet the same fate till charity worker Anja Ringgren Loven rescued him on January 31. Loven, a Danish philanthropist, named him 'Hope' and a picture of her giving water had gone viral.
Now, eight weeks after he was rescued, Loven has shared pictures of Hope. From a toddler on the brink of death, Hope has not only survived but has put on weight and is living with other children in Lovén's orphanage, Dinnødhjælps.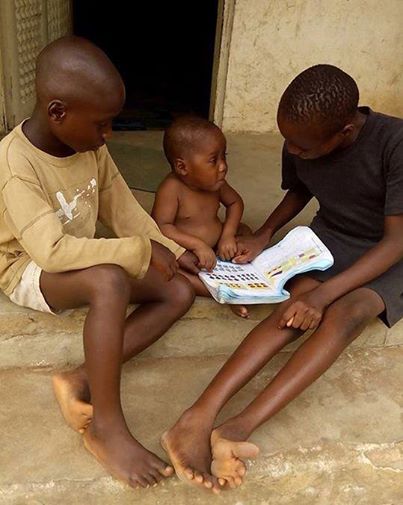 "The day I carried this sweet little boy in my arms for the very first time I was so sure he would not survive,"
Lovén wrote on her Facebook page earlier this month.
"Every breath he took was a struggle and I did not want him to die without a name, without dignity, so I named him Hope.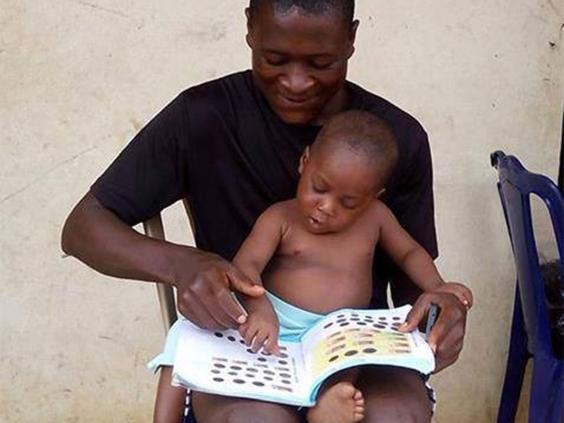 "Hope to me is a special name. Not only the meaning of Hope, but what it stands for. Many years ago I got the name HOPE tattooed on my fingers because to me it means: Help One Person Everyday."
Hope had worms in his stomach when Loven found him. He was given medicines to remove the worms and daily blood transfusions. Lovén appealed for any help towards his medical bills and received donations from around the world.