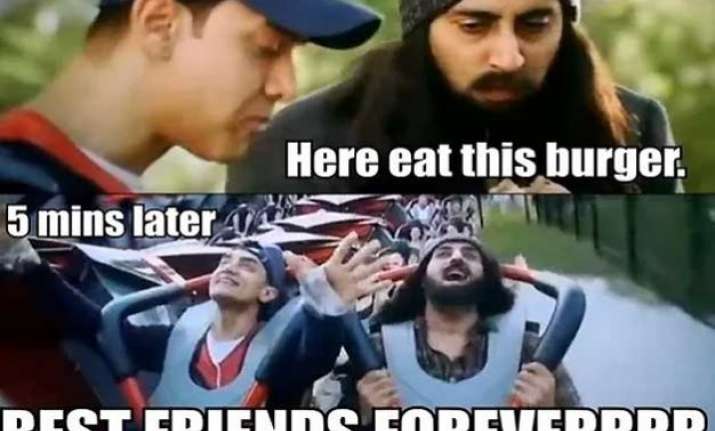 Talking about logic in Bollywood films is something even the scriptwriters are barred from doing.
Bollywood filmmakers stick to an evergreen plot, which would help them get the audiences' attention and that would be - a girl and boy have got to meet in the end (no matter how)!
And then the story is created around it with clearly no brains or thought.
This is not just with love stories, almost every Bollywood revenge, action, drama saga has many so many unexplained logic that sometimes even Censor Board, don't bother to find it!
So when people on Quora took down to finding some logic in Bollywood, that's what they came up with:
1. In Dhoom 3, Samar stammers even when he is thinking! Hilarious! :D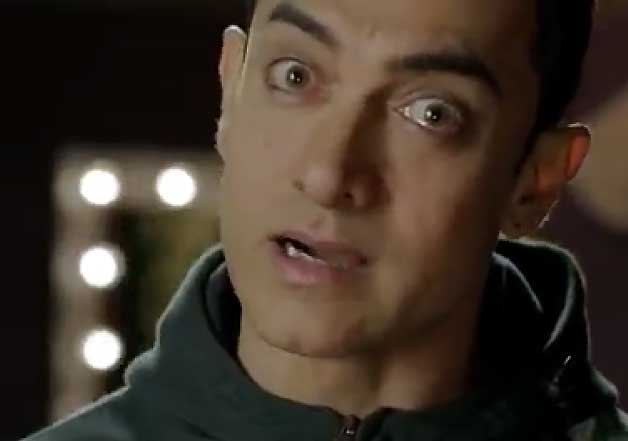 2. Karan Johar's K3G was set up in 1991- but Amitabh sang the song 'Aati Kya Khandala' of movie Ghulam, which was released in 1998!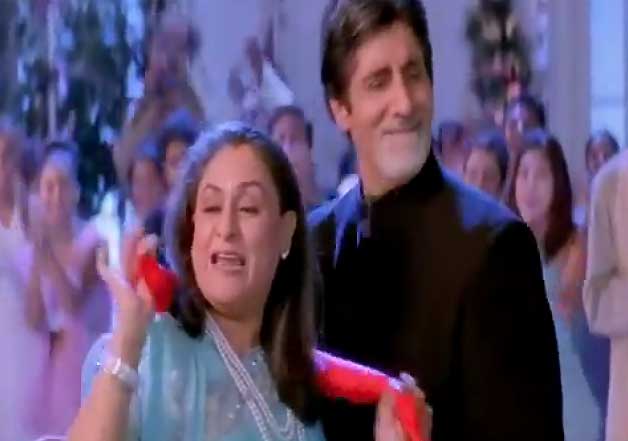 3. Lagaan was set in the year 1892, and showed 6 ball per over match - but untill 1982 the rule was 8 balls per over!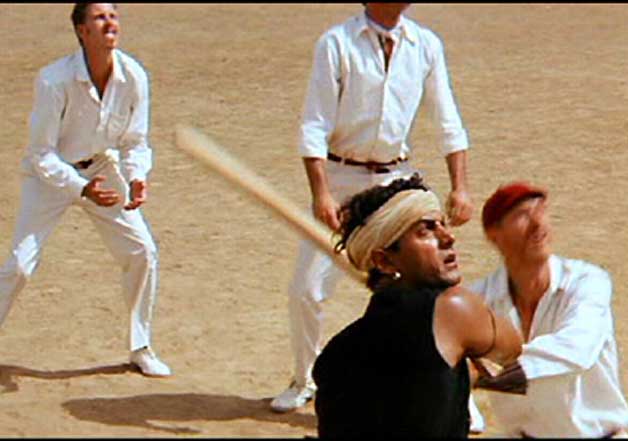 4. Samar in Dhoom 3 catches Sahil's right hand at first, and when they fall he catches Sahil's left hand...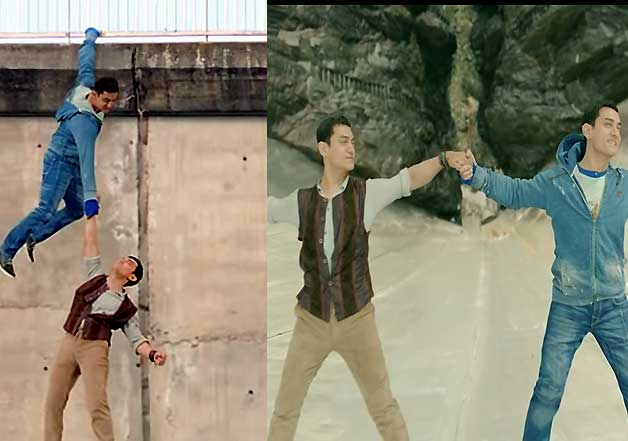 5. Slumdog Millionaire goofup: In Slumdog Millionaire, KBC is live. In which country is KBC or Who wants to be Millionaire shown live?