Follow us on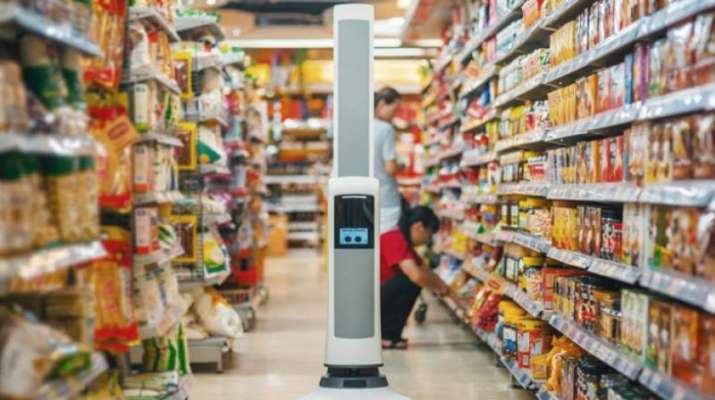 With the retail prices of goods of some companies yet to reflect the tax cut approved by the GST Council with effect from the midnight November 14, the government has now asked the industry leaders and fast-moving consumer goods (FMCG) companies to ensure that the benefits are passed on to the consumers at the earliest.
The Central Board of Excise and Customs (CBEC) has asked all consumer goods companies to immediately lower prices of shampoos, detergents, deodorants and other products on which GST was slashed from 28 per cent to 18 per cent.
The Finance Ministry said in a statement Tuesday that CBEC chairman Vanaja N Sarna has written to major fast-moving consumer goods (FMCG) companies, pointing to the need of immediately revising the maximum retail price.
While many companies have already lowered prices, there are some who are yet to pass on the gains.
"The government expects that the industry should immediately respond to the earlier appeal made by the Finance Minister on this issue," the statement read.
At its 23rd meeting in Guwahati on November 10, the GST Council slashed the GST rates of 176 items in the 28 per cent slab to 18 per cent. The overhaul saw only 50 items remaining in the highest tax bracket. Prices of over 200 items were slashed effective midnight November 14 at the meeting.
The government's latest reminder to the industry to ensure that the benefits of the GST rate cut are passed on to the consumers comes after the Finance Minister's nudge on the issue earlier.
The government wants to ensure that the prices of the products on which GST rates have been slashed should come down by 8 to 9 percent.
While the government has said it is ready to wait for three-four days to see if the changes reflect, it also wants the lowered prices to be adequately advertised for consumers' benefit.
Crucially, the Union Cabinet last week cleared the setting up of the National Anti-profiteering Authority (NAA) to check for instances of traders and businesses not passing on the benefits of lower taxes to consumers.