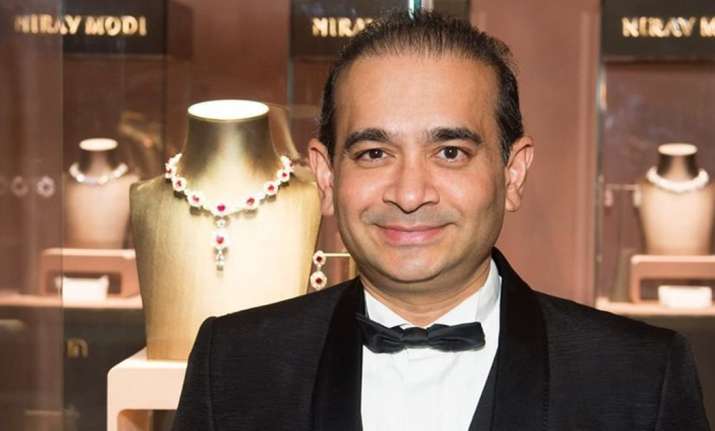 The Enforcement Directorate on Thursday attached diamond, jewellery, gold and assets worth Rs 6,400 crore during searches at 17 properties linked to billionaire jewellery designer Nirav Modi in Mumbai, Delhi and Gujarat in connection with Rs 11,400 crore Punjab National Bank (PNB) fraud case.
According to the agency, the valuation of seized diamond, jewellery and gold is said to be Rs 5,100 crore whereas other assets are valued at Rs 1,300 core. 
The raids by ED came after the agency filed a Rs 280 crore money laundering case against Modi, his wife Ami, brother Nishal and business partner Mehul Choksi yesterday. The case was filed following a complaint by the country's second largest bank PNB.
46-year-old Modi , a regular feature on the lists of rich and famous Indians since 2013, was also booked by the CBI, along with wife, brother and Choksi on January 31, for allegedly cheating the bank to the tune of Rs 280 crore.
Nirav Modi left India around two months ago. While Modi's wife, an American citizen, had left India on January 6, his brother -- a Belgian citizen, had left India on January 1. His maternal uncle Choksi left the country on January 4.
The CBI, which also raided the residences of Modi, his brother, wife and Choksi, all partners of Diamond R US, Solar Exports and Stellar Diamonds and two bank officials -- Gokulnath Shetty (now retired) and Manoj Kharat, who were also named in the FIR as accused.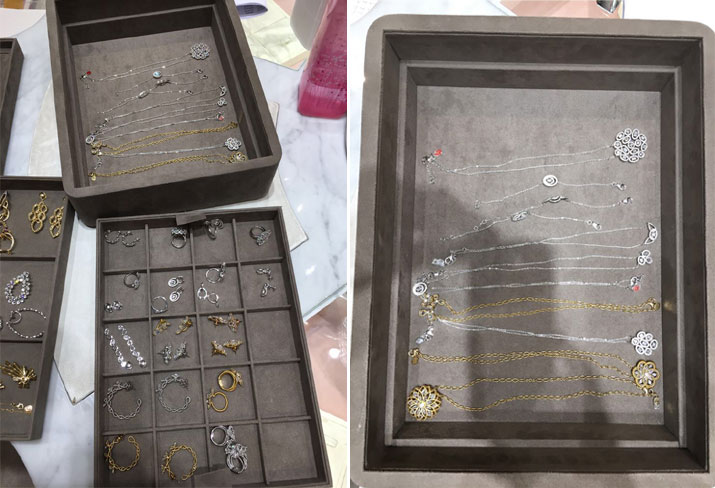 The agency said that 95 incrementing documents have also been seized during raids at Modi's office and residence. According to the CBI, the agency had received the complaint from PNB on January 29 and issued lookout circular against Modi and others after registering the first FIR on January 31.
ED officials, speaking on condition of anonymity, said that five properties belonging to Modi and the other accused in Mumbai were sealed by the agency. 
The agency is also said to be planning to move the Ministry of External Affairs (MEA) with a plea to revoke his passport.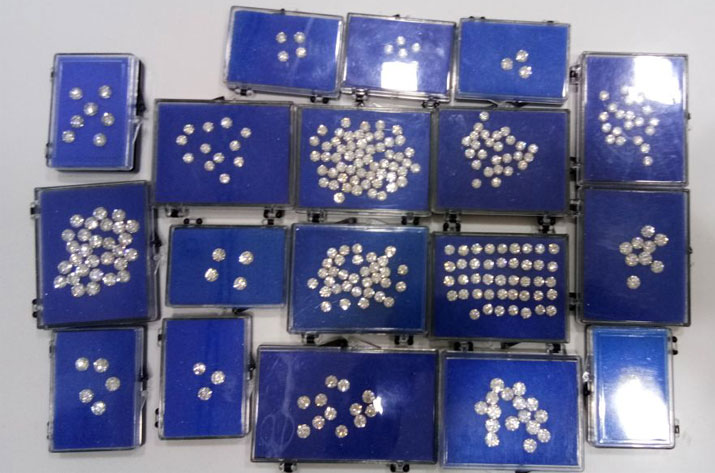 Modi, ranked 84th richest person in the country, is said to have taken shelter in Devas. He has a total assets of Rs 12,000 crore. 
Earlier in the day, PNB Chairman and Managing Director Sunil Mehta told reporters that the fraud had started in 2011 but it came to fore only this year. He said that 10 persons have been suspended so far and their names have been included in the FIR. 
Besides, the bank has referred the matter to the CBI for investigations, he said.
Mehta also said the bank will take full-capacity action against the wrongdoers in the case.
There are also reports that the diamond trader has written to the PNB promising to repay the money. He has reportedly sought six months' time to return the money.
Modi, who was described as India's diamond king in a 2016 Forbes magazine article, told PNB that he will raise the necessary money by selling his company Firestar Diamonds. Firestar Diamonds' net worth is valued at over Rs 6,400 crores.
However, Mehta contradicted this, saying Modi has made a vague offer of repayment and that they are examining his proposal.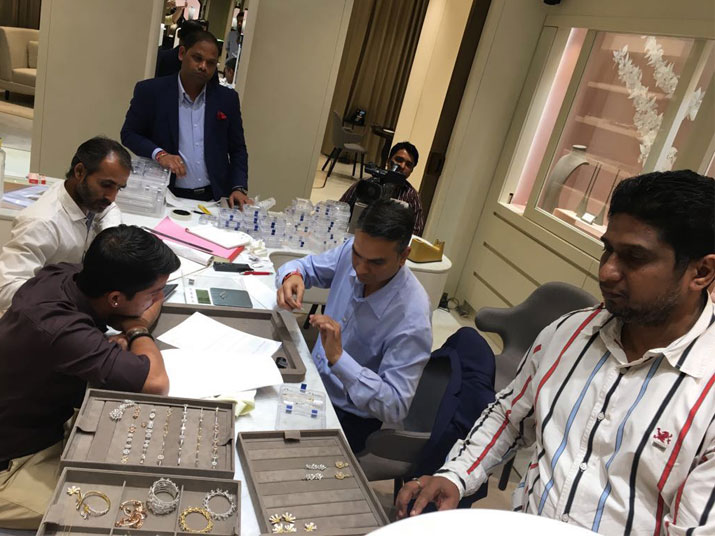 "Nirav Modi has not come out with any concrete plan to repay so far. But they're coming out with some vague offers, which are under examination," he said.
Mehta further said he has not come to the bank personally and "we have requested to him to come and give us a written plan and how he is going to make a repayment". 
The PNB official assured that the bank at its full capacity will take every action to book wrongdoers. 
"This fraud had started in 2011. Our own bank detected first and told the law enforcement agencies about this. PNB is fully committed to its clean banking policy. That is why we are the first one to detect and report this to the various law enforcement agencies," he said. 
On Wednesday, the PNB had detected "some fraudulent and unauthorised" transactions amounting to around Rs 11,360 crore at a branch in Mumbai. Immediately after this, the bank suspended 10 officials and referred the matter to the CBI. 
The fraud is said to be the biggest banking fraud in India till date.