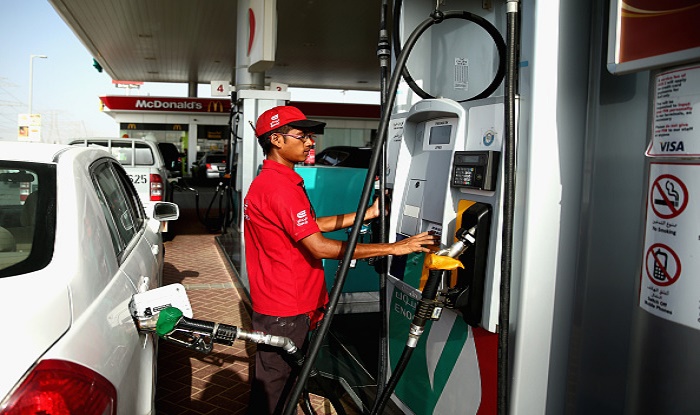 Petrol and diesel prices continued their upward trend for the 16th consecutive day on Tuesday. While Petrol touched Rs 78.43 per litre in Delhi, it was crossed Rs 86-mark to sell at Rs 86.24 per litre in Mumbai. 
Diesel in Delhi stood at Rs 69.31 per litre and Rs 73.79 per litre in Mumbai. With the latest hike, fuel prices have touched a new high in at least five years.
The government, which is under tremendous pressure to control the spiralling prices of petrol and diesel, is yet to come out with a strategy for it. However, Union Minister of Petroleum and Natural Gas, Dharmendra Pradhan assured that the government is planning a "holistic strategy" to find "long-term solution" to spike in petrol and diesel prices triggered by a spurt in international rates.
"I have already categorically stated (on) this issue several times. The present oil price hike is due to three main factors. Hike in the international price of crude, fluctuation in the dollar and Indian currency ratio, and some of the tax issues are also there," he told reporters in New Delhi.
"For a long-term solution, Government of India is planning for a holistic strategy... bringing petroleum products within the ambit of GST is one among them," he said. "We are sensitive let's see how things are unfolding," Pradhan added. 
The minister, however, did not elaborate on the solution or the holistic strategy. He also refused to say if the government is planning a cut in excise duty to provide relief to consumers. 
(With inputs from agencies)