Follow us on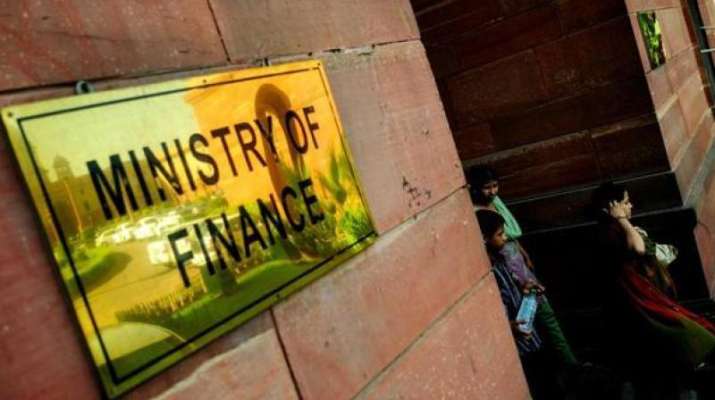 The Financial Resolution and Deposit Insurance Bill may not be introduced in Parliament even during the Budget Session, as the joint committee looking into it today got an extension for submitting its report.
Lok Sabha Speaker Sumitra Mahajan informed the House that extension of time has been granted for the joint panel on the FRDI Bill "up to the last day of Budget Session, 2018".
It also comes at a time when concerns have been raised in some quarters about certain provisions of the bill, which was introduced in the Lok Sabha in August this year.
The joint committee on the FRDI Bill, 2017 have decided to seek extension of time up to the last day of Budget Session, 2018, as the report of the joint committee would not be ready for presentation by December 15.
The joint committee's motion regarding extension of time could not be moved on December 15 "as the House was adjourned after making obituary references. Hence, I have on behalf of the House granted extension of time," Mahajan said during Zero Hour.
The bill proposes to create a framework for overseeing financial institutions such as banks, insurance companies, non-banking financial services (NBFC) companies and stock exchanges in case of insolvency.
The so-called "bail-in" clause in the draft legislation has been commented upon by experts as of bringing potential harm to deposits, in the form of savings accounts.
The 'Resolution Corporation', proposed in the bill, would look after the process and prevent the banks from going bankrupt. It would do this by "writing down of the liabilities", a phrase some have interpreted as a "bail in".
It also empowers Resolution Corporation to cancel the liability of a failing bank or convert the nature of the liability.
At present, all deposits up to Rs 1 lakh are protected under the Deposit Insurance and Credit Guarantee Corporation Act that is sought to be repealed by the bill.
Last week, Finance Minister Arun Jaitley said the government would fully protect public deposits in financial institutions and hinted at openness to changes in the bill.