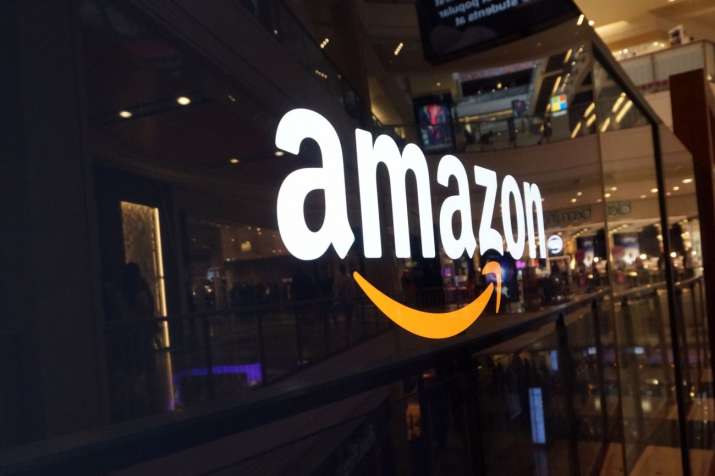 E-tailing major Amazon India has said that its gross merchandise sales (GMS) grew 66 per cent between April to September, signifying a 23 per cent lead over its homegrown competitor Flipkart in the period under review.
As per numbers made public by Naspers, one of the largest investors in the e-tailer, Flipkart's gross sales during the six-month period grew 43 per cent.
Gross merchandise sales or GMS indicates the sales made on an online marketplace out of which ecommerce companies draw a cut.
"We are clearly growing faster than industry peers who are posting growth at about 20-25 per cent. Authenticated data, for us and competitors, show we grew faster than competition in the six months period. We grew 66 per cent in GMS during this period, while authenticated data of rival shows they grew 43 per cent. We are also surprised by certain narratives about rival's turnaround story despite credible data showing we are growing faster," TOI quoted an Amazon India spokesperson as saying.
Flipkart and Amazon, who have been locked in a bitter battle over a share of India's growing e-commerce market, have often countered each other's claims in terms of growth and the recent figures have yielded nothing different.
Flipkart has denied Amazon's claims of growing faster, saying the Naspers report corresponds to the January-June period, an is hence non-relevant for comparison.
"Flipkart continues to outpace the industry and our growth has accelerated significantly during the July-September quarter on the back of a very strong festive season. This report (Naspers) actually refers to the January-June period and, as all growth data, has a lag of three months so the comparison isn't like-for-like or relevant," Flipkart said.
Meanwhile, Amazon has claimed that the company grew at a higher rate than industry peers largely led by its existing customer base, addition of new users and Prime subscribers.
The company's GMS grew by 59 per cent in the quarter ending June 30 this year, and by 72 per cent in the quarter ending September.
In terms of units sold, the company saw an 88 per cent growth in the June quarter, against 67 per cent in the quarter ending September 30, 2017.