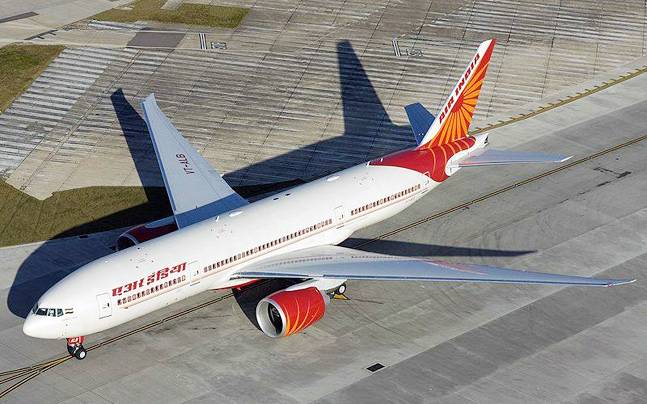 A top executive at the International Air Transport Association (IATA) has said that the government's decision to divest its stake in Air India is a good move, but the government needs to eventually give up its entire stake in the national carrier.
In an interview to Economic Times, IATA DG and CEO Alexandre de Juniac said that the process of privatization of the national carrier needs to be done in the 'right conditions'.
The IATA CEO said that the government may choose to hold on to some stake during the sale process, but should eventually exit Air India completely.
De Juniac further said that the government could also look at allowing foreign carriers to bid for Air India.
"We do not see any problem in countries owning stake in any other carrier, as various global carriers have such stake, recognising that the government have to decide on the limits of it," De Juniac said.
 The remark by the top global aviation body comes at a time when the government is in the process of finalizing the details of sale of debt-ridden Air India.
IATA is also of the view that the Indian aviation market, which is the fastest growing market in the world, will continue to grow. However, its feels the infrastructure constraints and taxation issues might be detrimental to the growth of aviation in the country, ET reported.