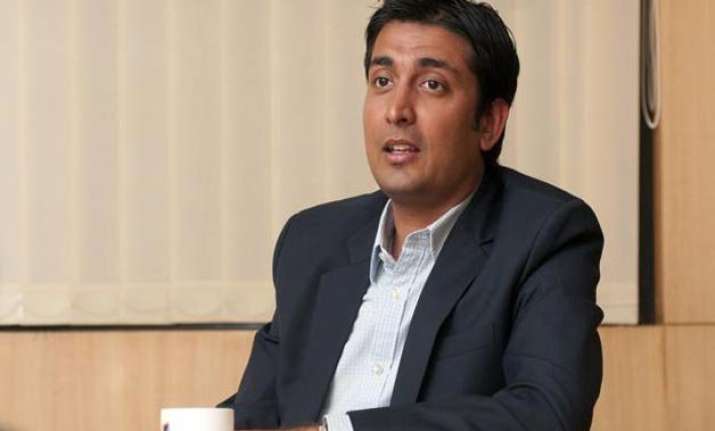 New Delhi: Software major Wipro on Tuesday appointed its chairman Azim Premji's 38-year-old son Rishad Premji to the board as a director from May 1.
The appointment was announced alongside Wipro's fourth-quarter earnings and a modest 2 percent rise in profit.
Having graduated from Harvard Business School, Rishad was already Wipro's chief strategy officer and will continue to run Strategy and Mergers & Acquisitions in addition to his new responsibilities overseeing the Technology Office, Investor and Government Relations, and Wipro Ventures.
Prior to joining Wipro in 2007, he had previously worked with global consultancy Bain & Co. as well as GE Capital in the US.
"It is an absolute privilege and honor to be invited to the board of Wipro, a company built over the past 70 years on the bedrock of uncompromising integrity and the hard work of thousands of Wipro-ites," said Rishad Premji in a statement.
Ashok S. Ganguly, Independent Director and Chairman, Board Governance and Nomination Committee, Wipro Ltd said, "He brings a unique blend of exceptional strategic insights, understanding of the technology landscape and diverse business expertise.  These past eight years have given Rishad an in-depth view of the organization and makes him well positioned to guide Wipro and carry the mantle of ownership in the years ahead."
He is also on the Board of the Azim Premji Foundation, one of the largest not-for-profit initiatives in India which is focused on improving public school education working with over 350,000 government schools across the country.
In 2014, he was recognized as a Young Global Leader by the World Economic Forum for his outstanding leadership, professional accomplishments, and commitment to society.
For the January-March quarter, Wipro posted a net profit of $366 million, up 2% from last year. Revenue rose 3.2 to $1.77 billion from last year. Sequentially revenue declined by 1.2%.