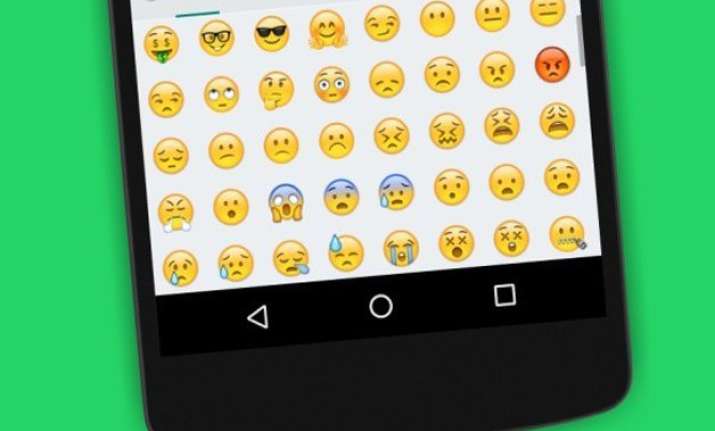 New Delhi: WhatsApp users on Android have started receiving an update that adds new emojis to the app. WhatsApp for Android version 2.12.441 is slowly being made available to download via Google Play, adding various emojis with new facial expressions as well as new characters. We can also expect the update to soon rollout in India.
Some of the new emojis that are introduced include spider, unicorn, champagne bottle, popcorn box, medals, racing cars and volleyball among others. The new update also adds a new detective emoji to all the facial expression present. Previously, WhatsApp for Android included only five tabs for emojis but the latest version has eight tabs with sports, flag, bulb, and a separate beverage tabs. 
Unfortunately, the Google Play in India still lists an old version but it is expected that the latest version will rollout soon in the country. 
Also earlier this month, WhatsApp, the Facebook-owned messaging service announced that it now had 1 billion monthly active users.