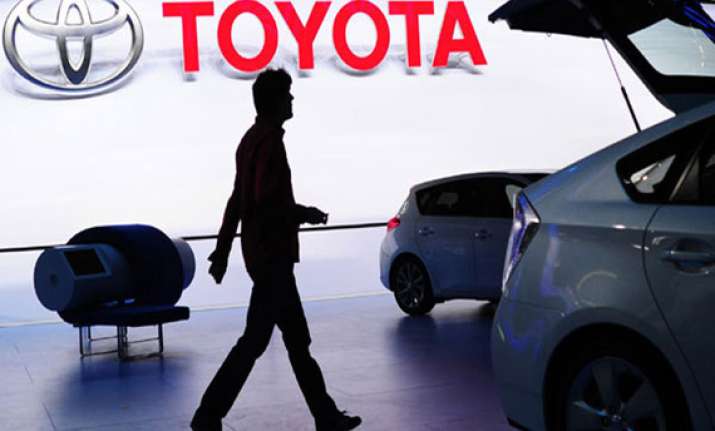 New Delhi: Toughening its stand against agitating employees, Toyota India has suspended 17 workers for misconduct and indiscipline four days after it declared a lockout in its twin factories near Bangalore.
"The suspended employees are all members of the union. The lockout was declared more because of indiscipline than on wage hike demand though it all began with that," Toyota Kirloskar Motor Ltd (TKM) spokesperson told IANS in Bangalore on Thursday.
The company's union, however, maintained that the suspension letters were not received by the affected employees, including some working for over a decade in the 16-year old firm. "When we learnt about the suspension at the tripartite meeting with the state deputy labour commissioner late on Wednesday, we told the management to withdraw it immediately as we are ready to work and negotiate on the wage hike quantum," TKM union president Prasanna Kumar said.